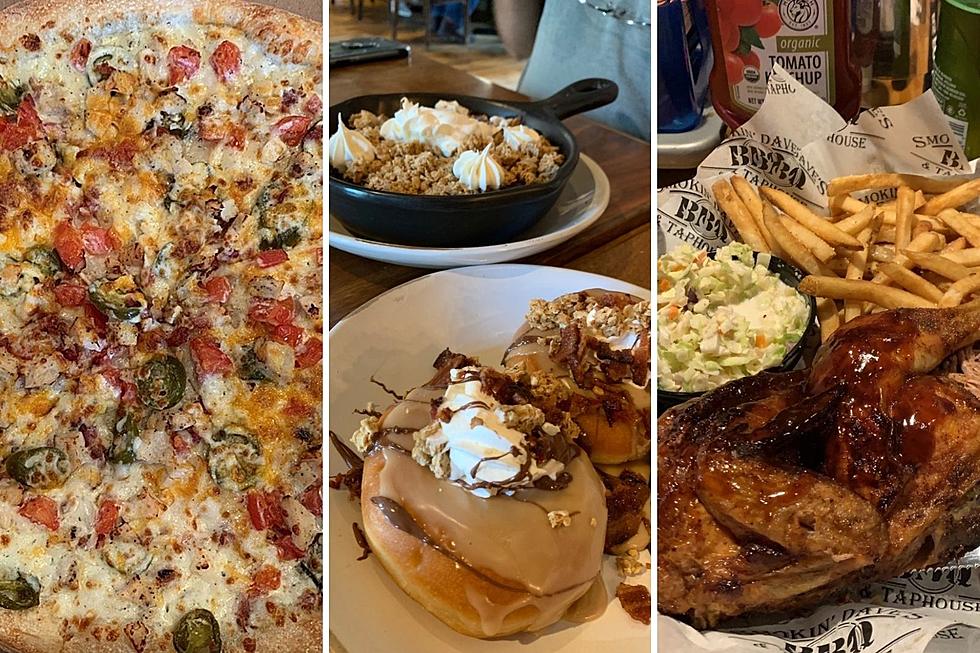 NoCo's Best: Choose Fort Collins' Best Restaurants
TSM
When it comes to the Taste of Fort Collins, the word 'Taste' is in the name for a reason: one of our favorite parts about the food and music festival is just that: the food. Local restaurants are what make Northern Colorado home, and we know you've got your favorites. As for us? We've debated all day long in our office, and now we want to know what your favorites are.
However, we here at Townsquare Media Northern Colorado love a little friendly competition, which is why we're bringing back NoCo's Best: a local eats competition that will ask the highly-anticipated questions: who has the best pizza, burger, Mexican food, Asian food, Italian food, wings, breakfast, food truck food, BBQ, sandwiches, and dessert treats in Fort Collins? We'll even extend that to all of Northern Colorado.
Starting on July 1, we'll ask you to vote for your favorite establishment in our popular vote poll. You'll have until July 6 to cast your entry and after that, our local judges will gather to sample treats from the top three picks in each category from our audience.
Using your votes and their taste buds, our judges will choose NoCo's Best in each category, who we'll crown at the Taste of Fort Collins on July 24 and 25.
Watch out for those voting pages so that you can make sure your favorite restaurants come out on top, and don't forget that it's more important than ever to support your favorite Northern Colorado local businesses.
OK, now it's your turn...download our app and let us know in the chat what your favorite restaurant is!
RELATED
Colorado Restaurants Featured on 'Diners, Drive-Ins and Dives'
5 Oldest Fort Collins Restaurants