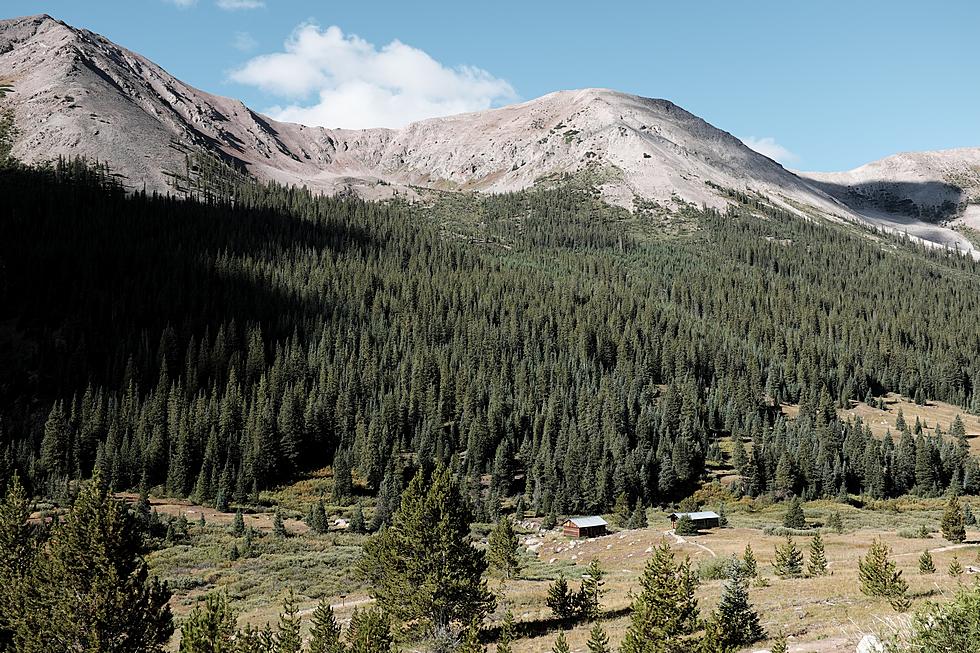 Nighthawk: Colorado's Ultimate River Resort that Never Happened
Lisa Ung/Unsplash
An area with filled with ample fishing, abundant wildflowers and picturesque mountains set on the banks of the South Platte River sounds like the perfect place to vacation in Colorado – and at one point, this was the vision for the town of Nighthawk in Douglas County. However the dream to turn Nighthawk into a premier Colorado resort never quite came to fruition for the small town.
According to an article that appeared in the Colorado Gambler, Nighthawk began as a small mining community, after it was first established in 1896. Although it didn't consist of much to start, many miners flocked to the area located just outside of Deckers. In 1897, residents even held a carnival to celebrate Nighthawk. During the following years to come, the small camp transformed more and more into a town. With a grocery store, several places to purchase merchandise, a feed and livery stable, post office (non-government) and school, the mining community was thriving. In addition, miners and travelers could book a room at the town's Craggie View Hotel or at the local boarding house should they need a place to stay. With all of this in mind, plus the bonus of the area's natural beauty, residents of Nighthawk had the idea to turn it into a tourist destination.
Another convenience factor, was that trains were easily able to take passengers to Nighthawk and its surrounding towns. In fact, the train ride from Denver to Nighthawk was a distance of just 33 miles. The hope was to draw people living in the city to beautiful Nighthawk for a unique escape. Promotors worked hard to attract tourists to the Douglas County location, boasting in editorials about things like the town's towering mountains, stately pines and nearby mineral springs.
However, despite the several years of growth and success in Nighthawk, the town ultimately never caught on as a vacationer's paradise.
Things eventually started to slow down in Nighthawk, and by February of 1899, the last issue of the town's newspaper was published. To add to the downfall, the railroad service to Nighthawk ended in 1916. Fast forward to several years later, and by 1920 only 35 residents remained living in the town. Ten years after that, the population dropped to just 26 people.
Nowadays, almost all of the original structures in Nighthawk are gone and it's basically a ghost town most months of the year. The old schoolhouse is still standing, however it's now a private residence. A large wooden sign that tells the story of Nighthawk marks the area. While the townspeople may have left, the beauty remains, and the location along the banks of the South Platte still makes for an awesome camping or picnic spot.
RELATED: The Resort at Seven Utes: The Northern Colorado Ski Town That Never Was
The Foundry in Loveland: Now & Then