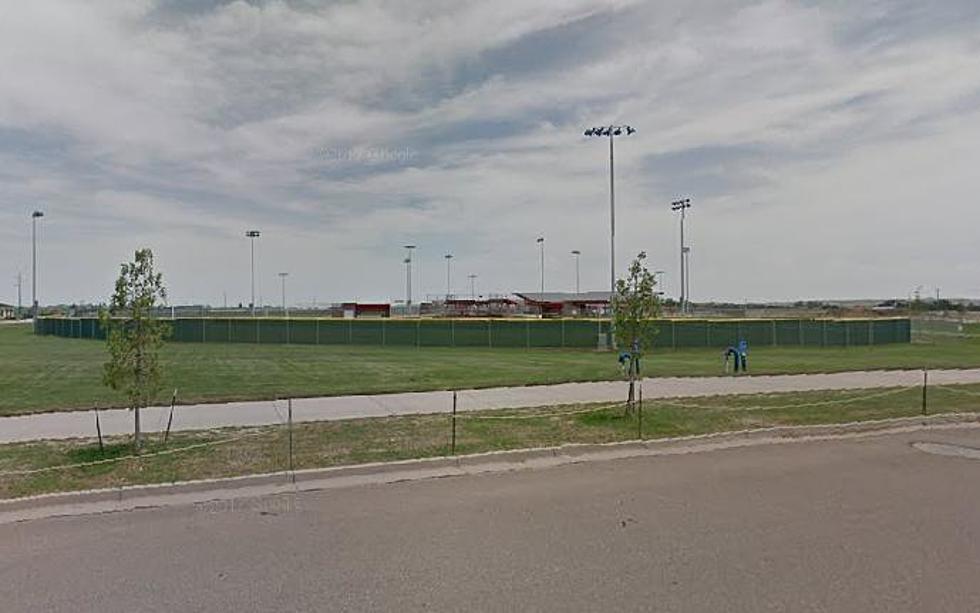 New Funding Approved for 122-Acre Windsor Sports Complex Project
Google Maps
New funding was unanimously approved for the 122-acre Windsor sports complex project Monday.
Windsor's Future Legends Sports Complex project lost $20 million in private financing, but the town as approved two new methods to provide the necessary funding for the complex.
On Monday, the Town Board voted 6-0 to approve the creation of two metropolitan districts within the site and a business improvement district to help finance the project, according to the Coloradoan.
A metropolitan district is an entity approved by local governments that sells bonds, the proceeds of which will be used to fund the project. These bonds will later be repaid by property taxes and retail businesses. There are no residential developments in this project at this time.
A business improvement district, which is created to generate development revenue from businesses, will be voted on in November.
One of the project's investors, former Colorado Rockies outfielder and current Rockies TV broadcaster, Ryan Spilborghs, "told the Town Board that nearly $1 million in sod has been laid for two multipurpose fields, [that] the master plan has been approved and groundbreaking for the project's signature piece, a stadium that could attract a minor league baseball team, is scheduled for June 1," according to the Coloradoan.
Two fields located adjacent to the fields at the existing Diamond Valley Sports Complex will be in use as soon as possible. Two other fields will be built and should be in use by the fall of 2021.
Enter your number to get our free mobile app
Old Town Fort Collins: Ten Years Ago, and Now