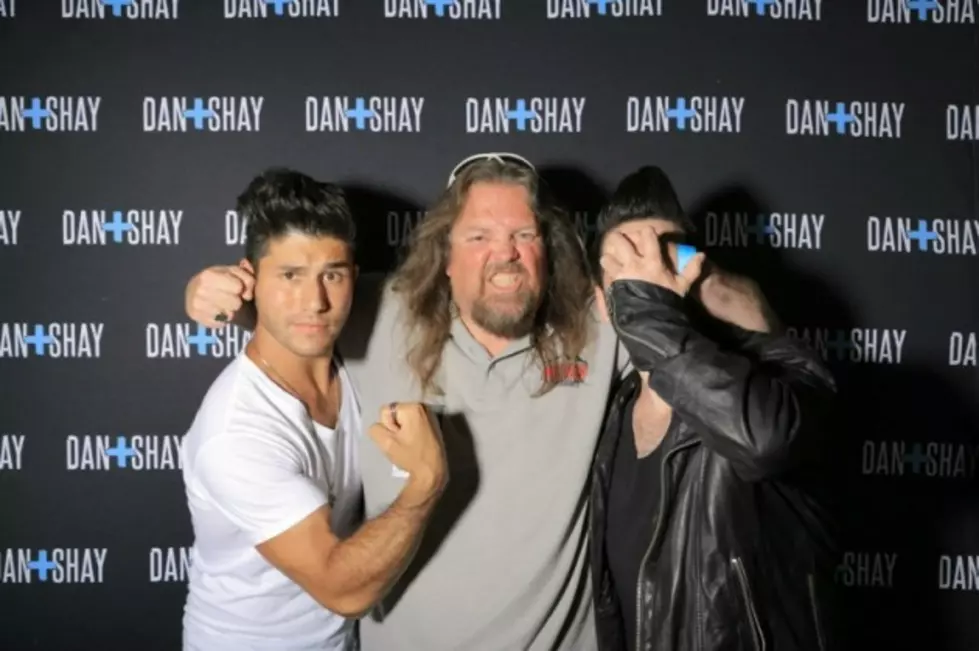 My Great Night in Sterling With Dan + Shay [PICTURES] – Brian's Blog
TSM
I have had the pleasure of making a lot of friends in the music business over my decades here at K99 but the relationship I have with Dan + Shay may be my favorite. I just love these guys. They are not only amazingly talented, they are two of the nicest people I have met in this business. They love their fans, they make great music, they work their tails off and they know how to rock a crowd. They also want to make a difference with their music.
Check out the video from their latest smash "Nothin' Like You" and you will see what I am talking about. They are on a mission to help animals that need our help. I have included it at the bottom of this post.
Saturday night I rolled out to Sterling to the Logan Country Fair for the Dan + Shay and Brett Eldredge concert. I had a blast! The folks at the fair were so kind to us. I got to meet up with my son and his fiance, who rolled in from Holyoke, and I brought along my buddy Bob. We had such a great time. It was so good to hang and laugh with Dan and Shay. Dan is a huge Steeler fan and I am a Viking fanatic, so we had a little pre-hall of fame game showdown.
Thank you Dan + Shay for your friendship, the great music, properly rocking Sterling and being the class dudes you are. Proud to call you my friends.