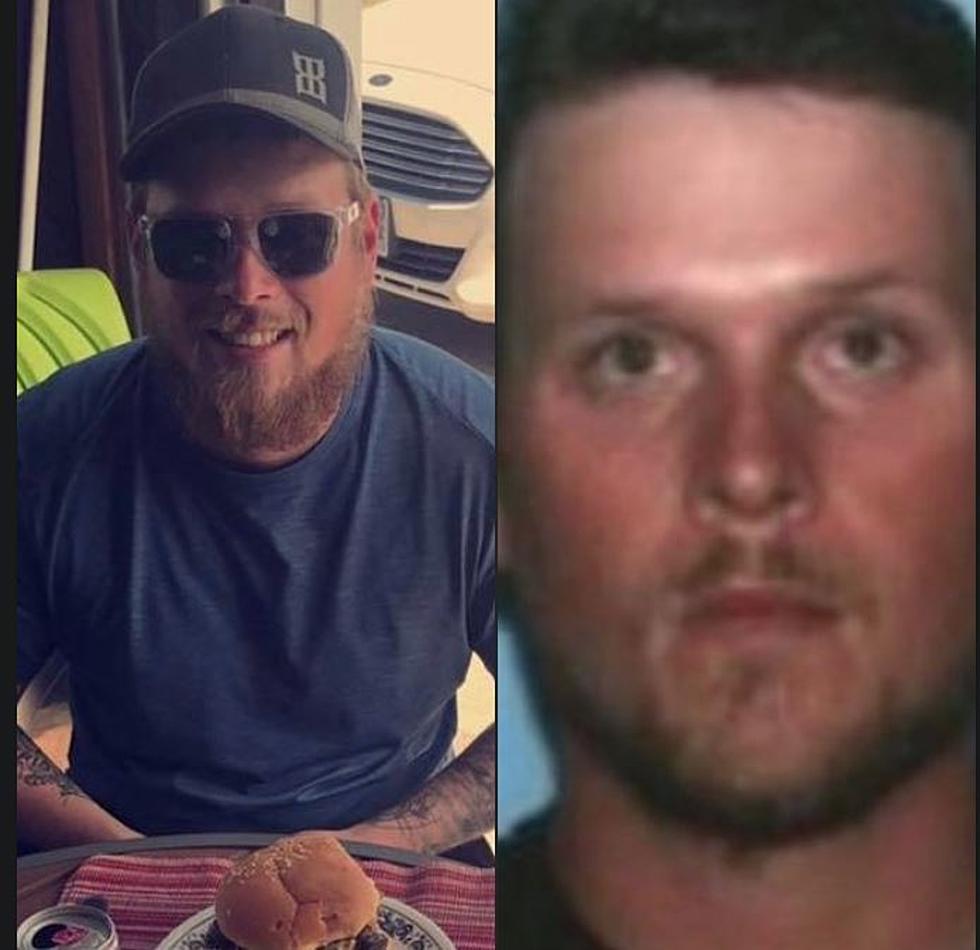 Man Wanted For Attempted Murder Last Seen In Greeley
Facebook/Greeley PD
The search is on for Jonathan Perry who is on the loose and wanted for an attempted murder down in El Paso County.
This guy was featured in "Monday's Most Wanted" back on June 21 and is still wanted, and considered armed and dangerous.
According to KKTV, Greeley police posted that Perry was last seen in the area of 4th and 51st in Greeley is believed to be on foot. He also has ties in Cheyenne.
I've noticed a lot of the comments on this Facebook post with people thinking they've seen this guy in the area over the past few days. Just a quick heads up: while it's important to keep an eye out for this guy, he is wanted for attempted murder and is considered extremely dangerous by authorities.
The public is asked to call 911 if they spot Perry. If you know where Perry is, or have helpful information, you can call Crime Stoppers IMMEDIATELY at 719-634-STOP.
Northern Colorado's Most Puzzling Cold Cases
Colorado's Safest Cities
6 Infamous Inmates of Colorado's Supermax Prison