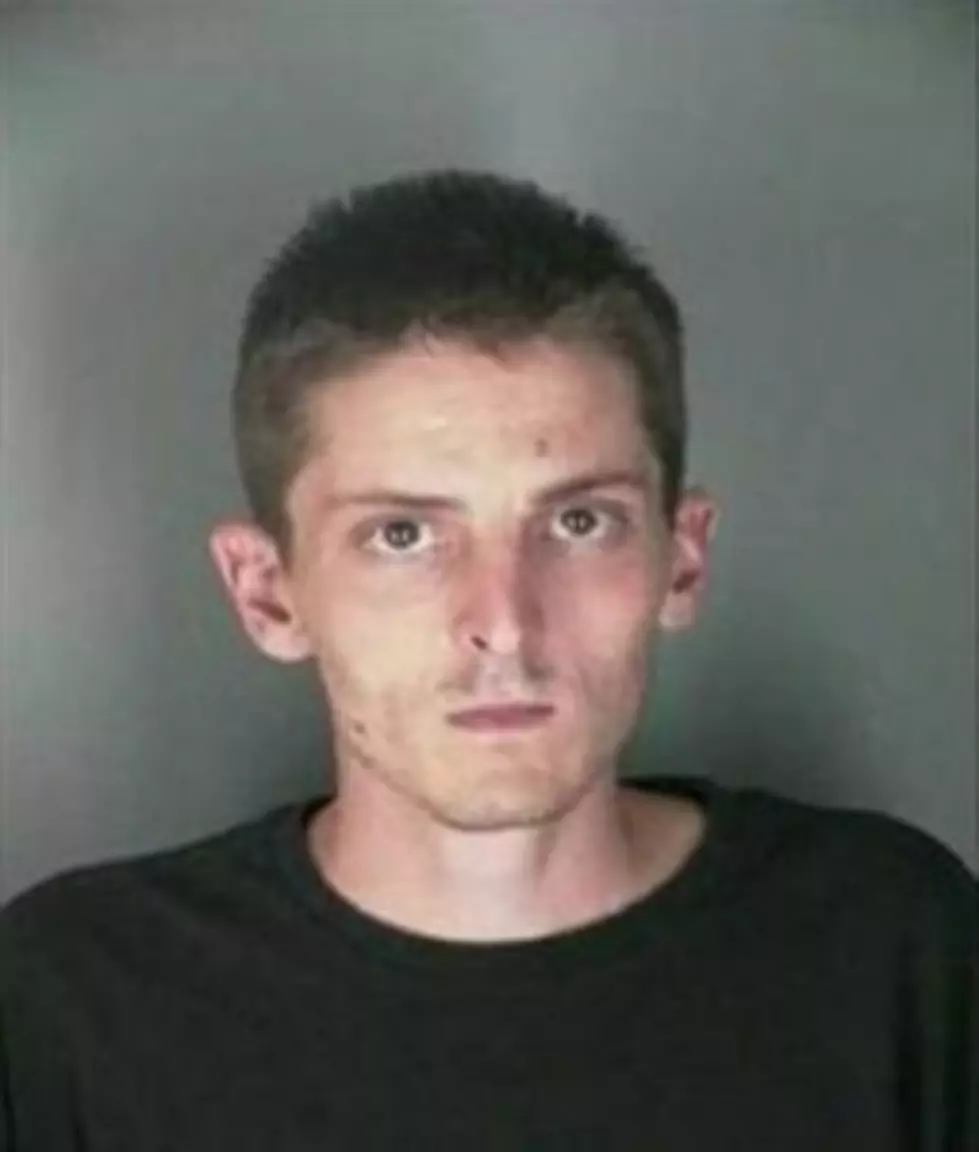 Longmont Man Accused Of Chasing Kids On Bike Path
Photo credit: Longmont Police Department
Dayle Christopher Decker was arrested on suspicion of harassment and child abuse after chasing children on a bike path to Eagle Crest Elementary school on Wednesday.
The children were able to get away safely.
Students' parents have been notified and received a letter from the principal encouraging them to talk with their kids about the danger of speaking to strangers.
Police say that when Decker is released from jail, he is to have no contact with the victims or anyone under age 18, and no contact with Blue Mountain Elementary, Eagle Crest Elementary, and Altona Middle School.