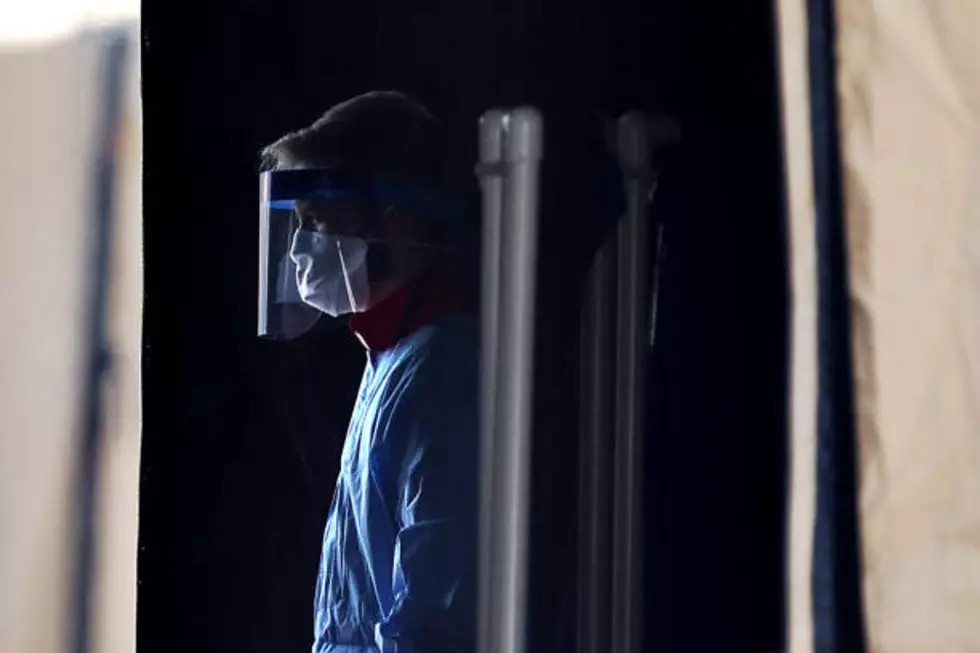 Larimer County Reports New COVID-19 Cases, Outbreaks, Deaths
Getty Images
Among the 520 newly recorded cases, 277 were found in Fort Collins, 147 in Loveland, 26 in Wellington, 23 in Berthoud, 17 in Timnath, 12 in Windsor, 8 in Johnstown, 5 in Estes Park, 3 in LaPorte, and one each in Bellvue and Lyons.
The youngest case in the county is 2-year-old resident, and the oldest case in the county is a 97-year old resident; the gender and location of both victims were not listed.
Larimer County's cumulative total of COVID-19 cases since the start of the pandemic now stands at 10,767.
In addition to the hundreds of new COVID-19 cases, new deaths and outbreaks were also reported in the county this week.
Two new COVID-19 deaths were recorded this week on the Larimer County Department of Health's COVID-19 dashboard, including a 79-year-old Loveland woman and a 68-year-old Fort Collins woman; Larimer County has now recorded 76 COVID-19 related deaths since March.
20 new COVID-19 outbreaks were reported in Larimer County. To view the full list of outbreaks click here; Out of 182 reported outbreaks in the county, 90 are currently active.
Enter your number to get our free mobile app
5 Things That Are Getting Us Through This Pandemic