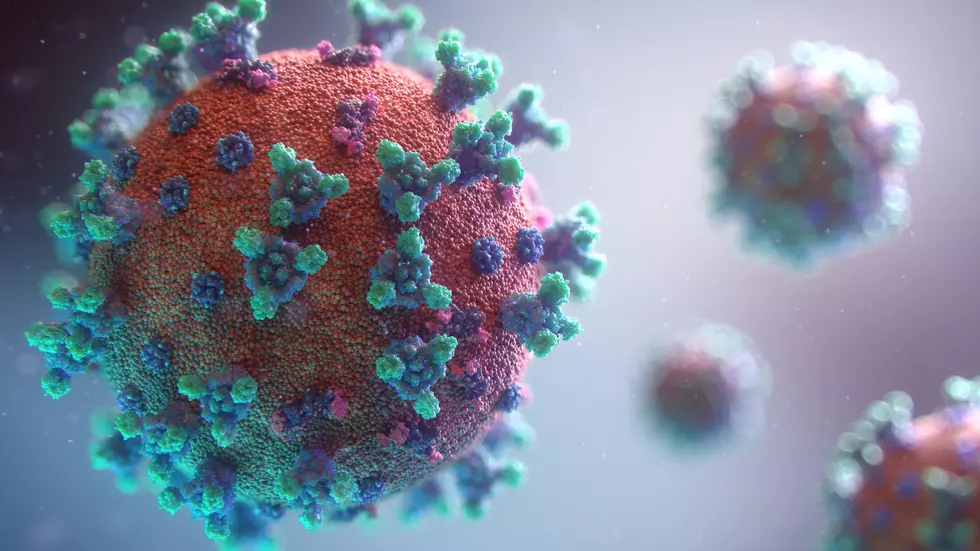 Larimer County Adds New COVID-19 Cases, Remains High Risk Area
Unsplash
With coronavirus cases surging across the state are, Larimer County continues to follow suit.
According to the Loveland Reporter-Herald, Larimer County's cumulative total of confirmed and probable cases reached 5,370 on Monday (Nov. 9), as 134 new confirmed cases were added to the Larimer County Department of Health's COVID-19 cumulative tally.
The Larimer County Department of Health also reported 513 suspect cases, which are cases that come back positive via an antibody test, but never displayed symptoms.
Among the 134 new confirmed cases, 77 were found in Fort Collins, 28 in Loveland, and 8 cases each in Wellington and Windsor. Meanwhile, the rest of the cases were found in six smaller communities within the county.
The youngest cases are two 8-year-old girls, one from Windsor and one from Berthoud. The oldest cases are two 82-year-old women, one from Fort Collins and one from Loveland.
The number of COVID-19 related deaths in Larimer County remained unchanged at 61 as of Monday (Nov. 9). The number of outbreaks held steady at a total of 96, with 35 of those currently active.
Larimer County remains a high risk area, as the prevalence of COVID-19 in the county was measured at 448 cases per 100,000 residents, while the positivity rating was 8.1% for the past two weeks.
Enter your number to get our free mobile app
20 Words and Phrases That Are So 2020