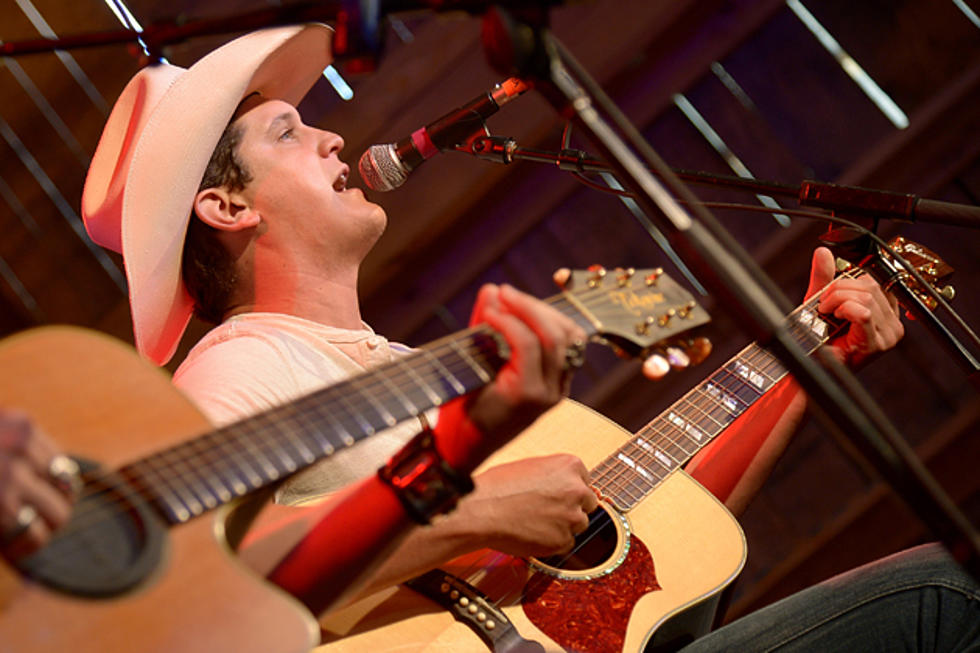 Jon Pardi Dishes on the Time He Got Stabbed in the Stomach
Michael Loccisano, Getty Images
It's been a decade, but the scars haven't disappeared -- literally. Jon Pardi opens up, telling the story of how and why he was stabbed multiple times during a fight as a teen.
The 'What I Can't Put Down' singer says he was 18 years old at the time, and after he got the better of the other guy, that guy pulled a knife. "I got (stabbed) three times in the stomach," the now-31-year-old tells Y108 in Pittsburgh, Pa., "and two little slashes on my arms."
This isn't the first time Pardi has shared this unnerving fact about himself, but few caught on when he mentioned it on Twitter. The attacker got four months in jail for a felony, but the kid from California almost lost his life. The house they were in was in the country, and they couldn't get to the proper hospital.
"We just got in (a friend's) car, we just drove to the hospital," Pardi recalls. "The first hospital didn't have emergency services. And the second, we had to go to another one it was like ten minutes away. We got in there, and they didn't know diddly, and then they put me in an ambulance and took me to Sacramento."
Pardi has a seven-inch scar across his stomach, but otherwise, he's fine. Needless to say, he and his attacker haven't kept in touch. One wonders what the man thinks when the singer's Gold-certified hit 'Up All Night' comes on the radio?