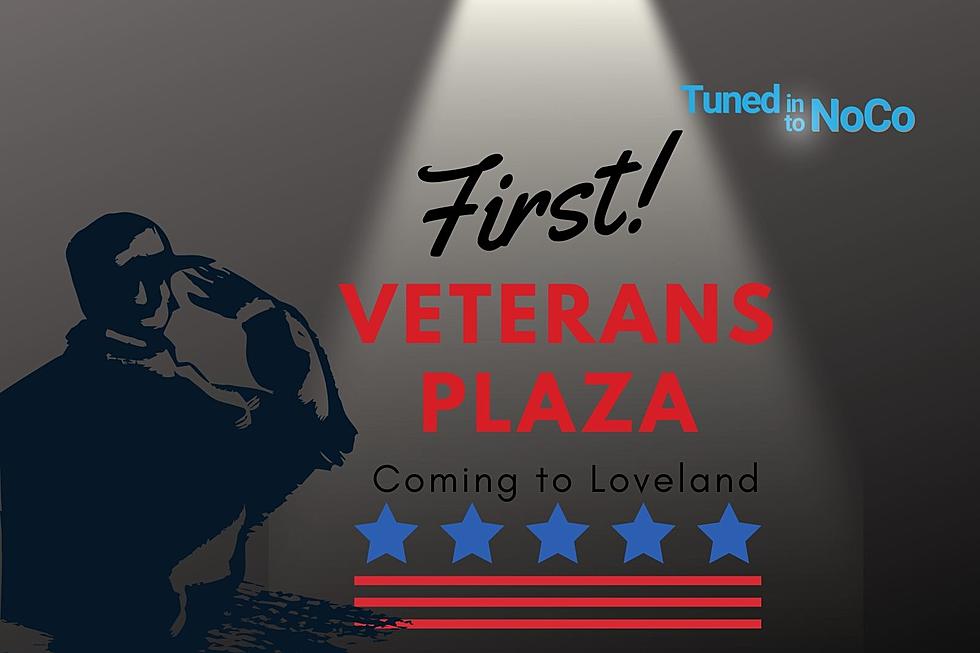 May 13th Help Fundraise for The Loveland Veterans Plaza!
Tuned In to NoCo // Loveland Veterans Plaza
"Tuned In to NoCo" Host, Ashlee Meehleis speaks with Veterans, Ron Albers and Ed Hart, about the upcoming fundraiser on May 13, 2023, for Loveland's first Veterans Plaza.
Get ready for an unforgettable evening of music, food, and giving back at The Ellis Event Center on May 13th! Along with a live performance by Nashville Recording Stars Craig and Mindy Campell, White Paper BBQ will serve up a mouthwatering dinner. But that's not all - this event is for a great cause. All funds raised will go towards the construction of Loveland's first Veterans Plaza, a dedicated space to honor and recognize the brave men and women who have served our country.
Don't miss out on this opportunity to support our veterans. Tickets are available at LovelandVeteransPlaza.org and all proceeds will go towards building the plaza. This event is only open to those 21 and older.
For more information check out the flyer below or click here. 
Veterans, Ron Albers & Ed Hart, would also like to share this impactful story. You can access it by clicking on this link: The Other Side.
Here's Where People Partied in Fort Collins During the '70s
5 Fort Collins Things That Would Never Happen in Boulder
There's a reason that Fort Collins and Boulder are rivals — and we're not just talking about football. Even though they're both Colorado college towns, the two areas are very different. So different, in fact, that we were able to make an entire list of Fort Collins things that would never happen in Boulder. Read on to see what sets the Choice City apart.