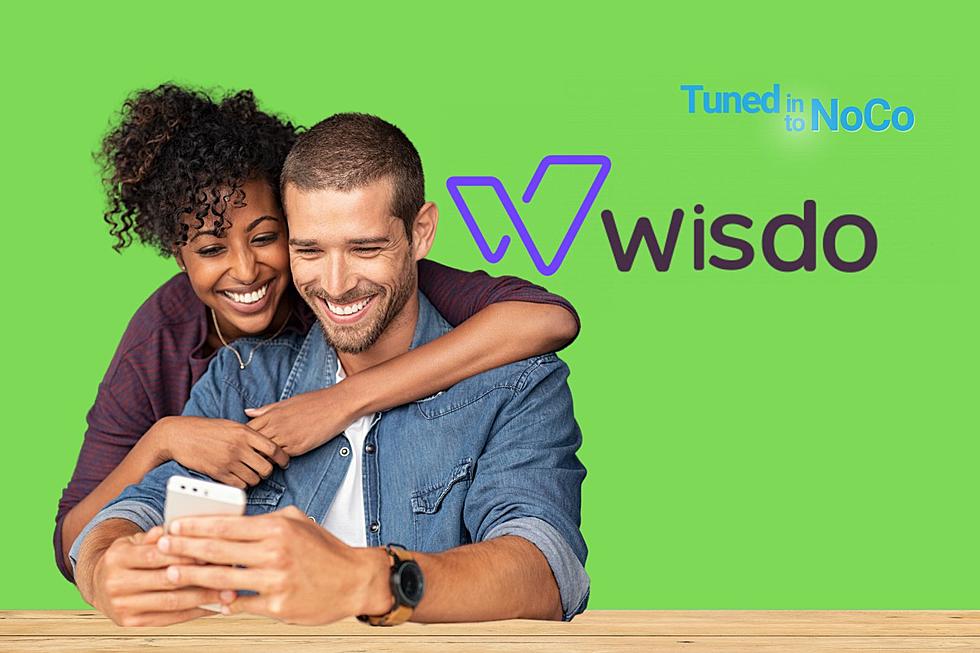 Get Ready For an App That Actually Improves Your Health
Tuned In to NoCo // Wisdo Health
"Tuned In to NoCo" Host, Ashlee Meehleis, speaks with Wisdo Health Founder/CEO, Boaz Goan, about the negative side-effects of social media and how their new app can help.
Discover the life-changing potential of AI in conjunction with meaningful human interactions through the Wisdo Health app. This unique combination has been scientifically shown to boost your overall well-being. Say goodbye to addictions, loneliness or the negative impact of social media by embracing a personalized journey toward wellness with this innovative social health platform. Utilizing your information, the Wisdo Health app creates a tailored path to help you achieve optimal wellness. Begin your journey towards a happier, healthier life today by downloading the app.
For more information about Wisdo Health click here. 
The Coldest and Warmest Colorado Rockies Home Openers
Pleasant weather is predicted for this year's home opener, but what were the coldest and hottest opening days in Rockies' club history?
21 Local Restaurants & Shops That Said Goodbye to Colorado This Year
Colorado said goodbye to numerous local restaurants and shops this year. Read on to see the Centennial State businesses we'll miss in 2023.