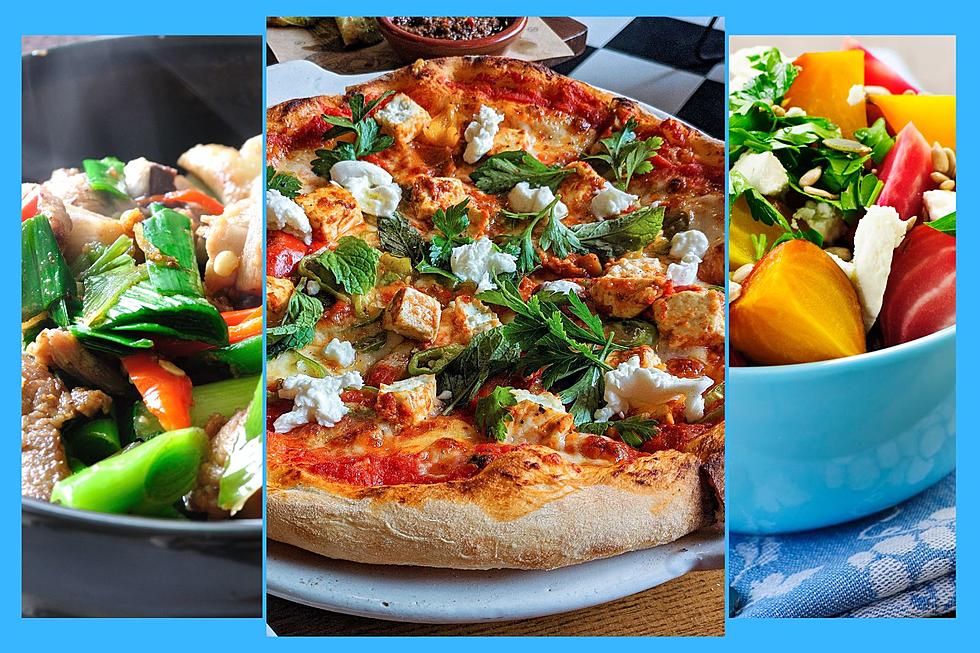 How to Seize Delicious Northern Colorado Dining Deals
Canva
Nothing's better than biting into a soft cookie, savoring rich ice cream made with locally sourced ingredients, grabbing a bite on a night out or discovering a new restaurant.
Right?
Well, we do have one more thing: Saving money … so you can do more of these things.
Seize the Deal Northern Colorado serves up the savings at www.seizethedeal.com starting March 31.
Save a few dollars at your favorite spot and discover new dining destinations, too.
What is Seize the Deal?
SeizetheDeal.com offers half-price gift certificate vouchers to Northern Colorado eateries.
New deals are announced Mondays.
Then that week's deal goes on sale at 8:30 a.m. Friday.
A limited number of deal vouchers exist, so you'll want to dive on 'em before they disappear.
How do I know what restaurant deals are coming?
Keep up with the Northern Colorado dining deals coming to Seize the Deal by:
Listening to Townsquare Media NoCo radio stations: K99, RETRO 102.5, 99.9 The Point, 94.3 The X and Power 102.9. (You could even win special certificates from participating businesses in the Fort Collins, Loveland and Greeley areas.)
Signing up for the Seize the Deal newsletter to always know what's new. Just click "subscribe to similar deals" when you are browsing what dining deals to buy.
Have more Seize the Deal questions?
Visit the Seize the Deal FAQ page if you have more questions.
Who is behind Seize the Deal?
Seize the Deal is a Townsquare Media deals website serving Northern Colorado with the support of NOSH Delivery and our family of Northern Colorado radio stations, K99, RETRO 102.5, 99.9 The Point, 94.3 The X and Power 102.9.