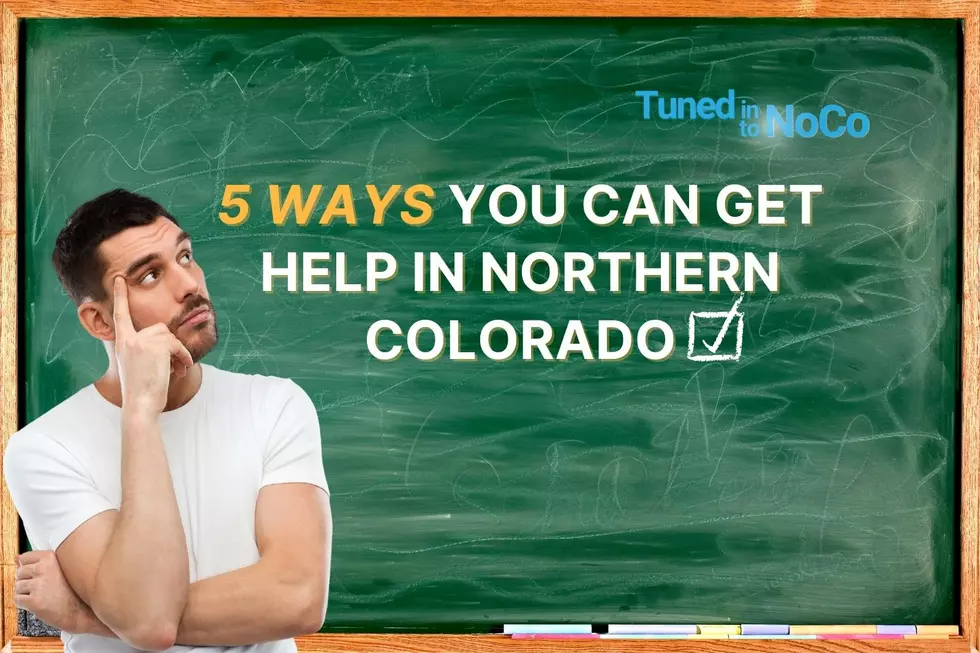 5 Ways to Get Ongoing Help in NoCo
Tuned In to NoCo // 5 Ways to Get Help
"Tuned In to NoCo" Host, Ashlee Meehleis, speaks with Footsteps to Faith Facilitator, Erin O'Roarke, about 5 ways people can get help in Northern Colorado.
5 Ways to Get Help in Northern Colorado:
25 Life Hacks Fort Collins Residents Need to Try Right Now
Living in Fort Collins is great, but it could be even better. Read on to see 25 life hacks every Fort Collins resident needs to try, according
to Reddit
.
Q&A With Dr. Trevin Cardon, Owner of and Physician With Hometown Family Health