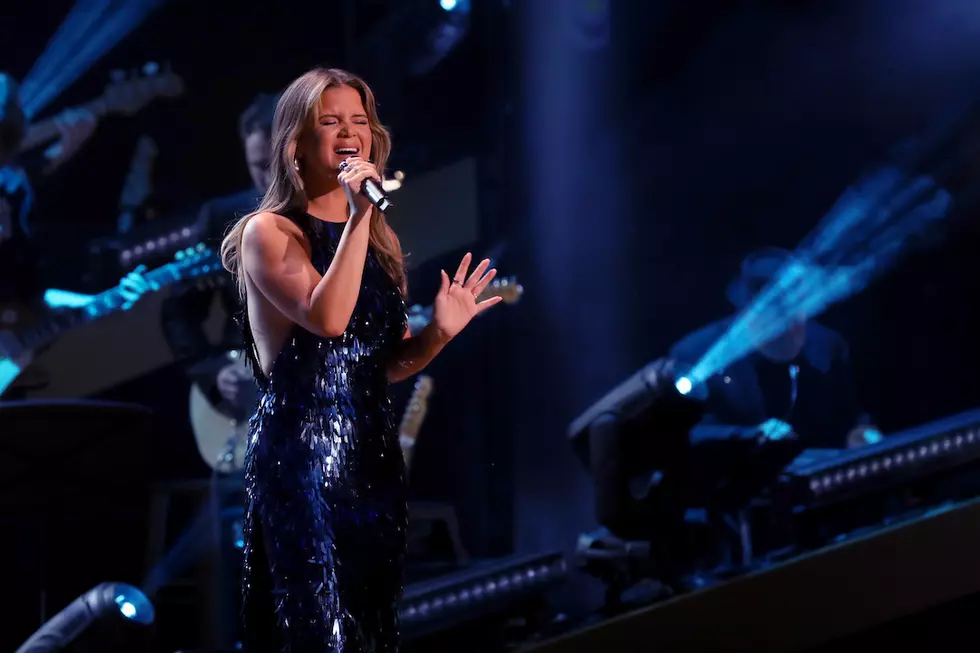 See a Sneak Peek of Maren Morris' Appearance as Guest Judge on 'RuPaul's Drag Race' [Picture]
Catherine Powell, Getty Images for CMT
Season 15 of RuPaul's Drag Race is underway, and this Friday (Jan. 13) will bring an extra special episode for country fans: Maren Morris is the celebrity guest judge.
Ahead of the full episode, fans can get a first look at Morris' appearance on the show — including her dazzling outfit — right here on Taste of Country. Scroll down to see the country star posing on the set of the episode, complete with the show's full-time judges.
The Ru Paul's Drag Race stage is a catwalk lit up in dazzling pink, with a background to match. In the photo, Morris poses in a skin-tight, pale pink gown with a slit up one thigh. She wears her hair long, dark and slicked back for the special reality TV appearance.
The picture also features judges Michelle Visage and Ts Madison, as well as, of course, RuPaul — a legendary drag queen, actor, television personality and model who produces and hosts the Drag Race.
The title of the episode that stars Morris is "All Queens Go to Heaven." This week, the queens will take on a special acting challenge as they create infomercials for the queer afterlife.
Morris is one of an array of special guests booked for this season of the show. Other celebrity guest judges include Ariana Grande, Janelle Monáe, Ali Wong and more.
Season 15 of the show premiered Jan. 6 on MTV. As always, the show starts with 16 drag queens vying for one top prize. This year, the cash prize is higher than ever before, at $200,000.
Country Singers You Forgot Got Their Start on Reality TV: