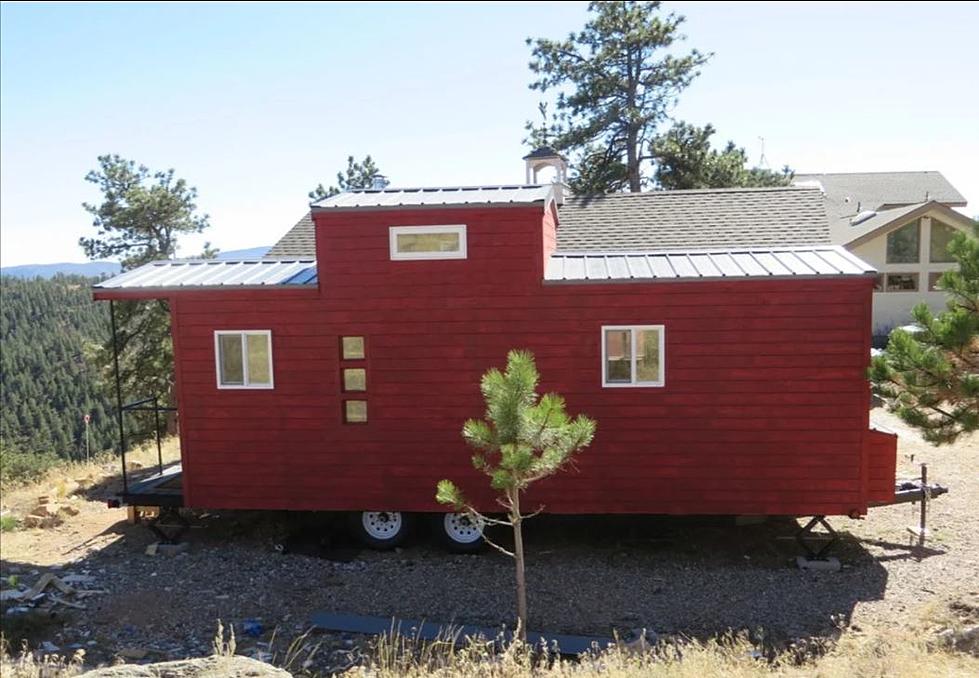 Hop Into This Northern Colorado Train Caboose Tiny Home For Sale
TinyHouseListings.com
The trend of tiny homes is sweeping the nation. They are a great option for individuals trying to downsize, those wanting to have a minimalist lifestyle or people who live their lives on the go.
Unique things like shipping containers, vans, and buses are even being converted into tiny houses. Train cars are also being restored into fully-functional residential living spaces, like this one that's currently for sale in Livermore, Colorado.
Look Inside This Livermore Train Caboose Tiny House For Sale
This unique tiny home is move-in ready!
RELATED: Colorado Tiny Home Made from Restored 1935 Train Caboose For Sale
Colorado Tiny Home For Sale Comes With an Elevator