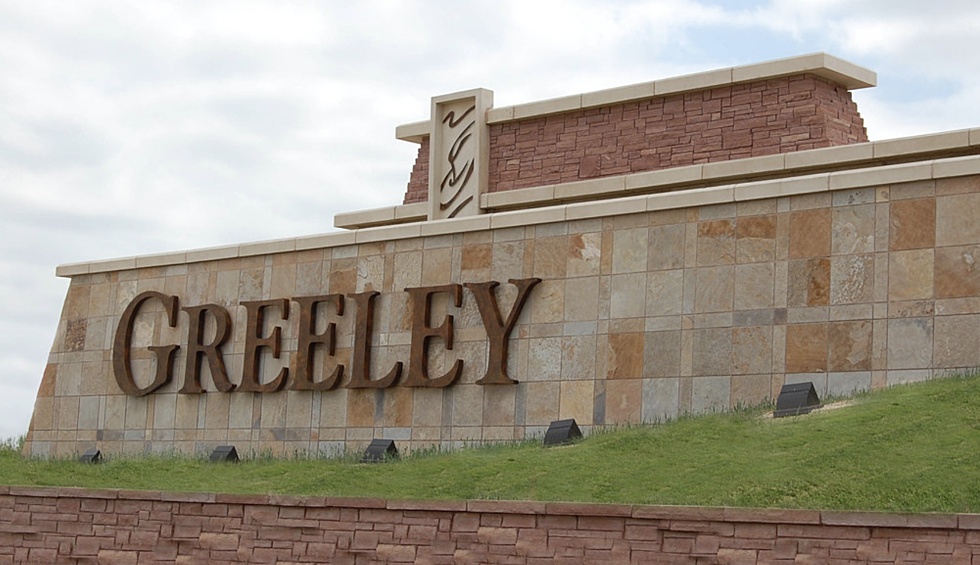 Greeley High School Teacher Charged with Sexual Assault on a Child
News 9 is reporting that a cross country coach at Greeley West High School has been charged with sexual assault of a child by a person in a position of trust.
Richard Davis has been a coach at the school since August 2013. He was placed on administrative leave in July of 2018 after allegations of sexual assault surfaced from a student.
Davis has turned himself in to Greeley Police and has been booked into the Weld County Jail.
Theresa Myers, the district spokesperson told News 9:
"Greeley-Evans School District 6 takes these allegations very seriously and will continue to cooperate with Greeley Police on this criminal case."