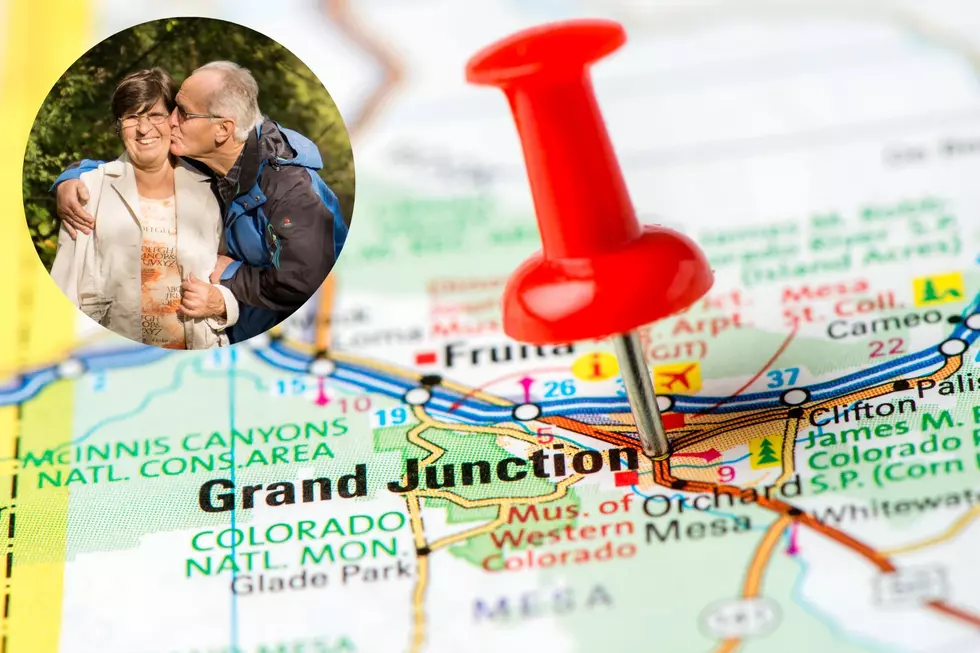 Grand Junction Makes Top 10 List For Cities To Age in Place
Canva
Grand Junction, Colorado ranks highly when it comes to giving seniors a nice city to age in place.
According to a new study by Zemplee, Grand Junction, Colorado is the best place in Colorado and one of the best places in the country for seniors looking to make the most of their days.
Choosing Where to Retire
A 2022 report from WalletHub ranks Colorado as the 3rd best place in the nation to retire at.
It's easy to understand why based on health care, affordability, and quality of life. Of course, location is everything, and looking at other key metrics, you'll understand why Grand Junction ranked so highly for cities to age in place.
Looking At the Metrics
Zemplee based their rankings of the best cities to age in places on 15 key metrics across three categories:
Financial
Healthcare
Quality of Life
Using these metrics they were able to narrow down 10 cities in the U.S. that are best for seniors looking to age in place.
"At Zemplee, we understand that being at home with the right support system provides the elderly with an independence and lifestyle that are in their best long-term interest, notes Aparna Pujar, CEO of Zemplee. "Our technology allows seniors to age in place gracefully, providing an economic, health and emotional boost to their lives."
Why Grand Junction Ranks So Highly
Grand Junction, Colorado ranked 4th on the list and actually placed 1st when it came to healthcare.
Grand Junction's financial rank came in at #7 with a quality of life ranking of #8.
Zemplee reports:
Grand Junction places 1st on our list for overall Healthcare and lands in the 2nd quartile in the country for Access and Choice of Nursing Homes and Assisted Living Facilities, Home Health Aides per capita, and Support for Caregivers. It is in the 1st quartile for Quality of Healthcare.
The city is reported to have a population of 65,650 with 18.2% of the population being seniors.
The Top 10 Places to Retire in Colorado
According to
Worldpopulationreview
, these are the perfect places in Colorado to retire and get away from the madness.
The 7 Safest Small Cities in Colorado
Crime happens everywhere, but what does it look like in small cities across Colorado?
11 Silly Misconceptions About Living in Colorado
Your friends and family probably mean well when they tell you what they've heard about the Centennial state, but is their information based on fact or fiction?