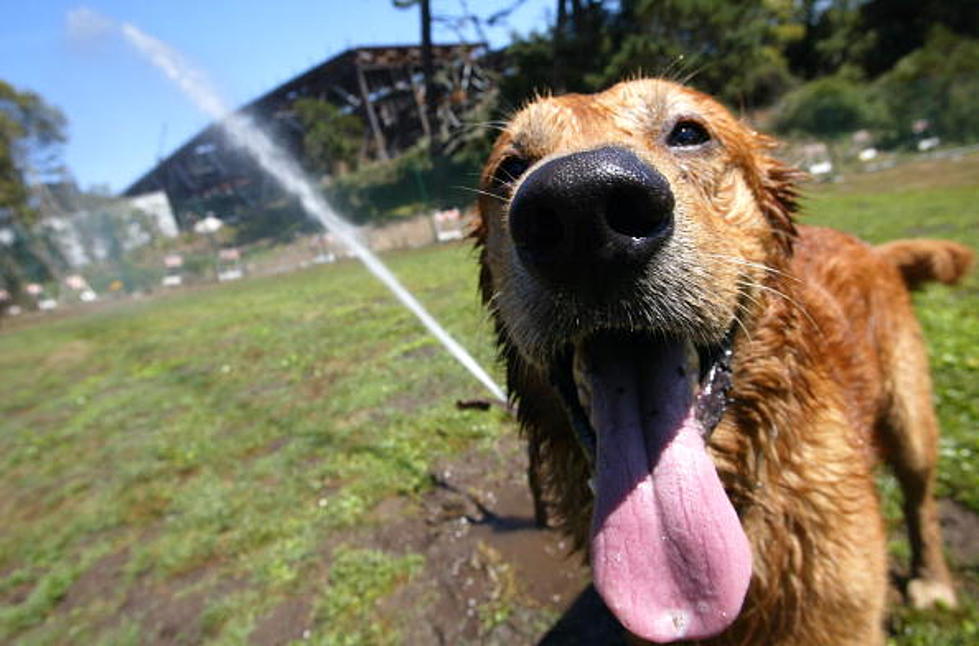 Free Pet ID Clinic in Fort Collins: Give Your Pet its Best Chance to be Found
Getty Images
No one is prepared for that helpless feeling you get when your pet goes missing, but to help give you more peace of mind, Buckhorn Valley Kennel Club is hosting a free Pet ID Clinic Saturday, April 30 at Poudre Pet and Feed Supply.
Buckhorn Valley Kennel Club Chair, Evelyn Knowles, told "Tuned In to NoCo" this clinic is in remembrance of the animals lost in the Marshall and Colorado Fires.
"One of our former members...had gone through some of the burned down houses with first responders and she said she saw the pets' tags on the floor in a lot of places. Collar was gone, dog was gone or cat was gone but the metal tags were there and that just pulled at our hearts something terrible. We know we can't bring them back but we wanted to do something."
This clinic will provide 175 free microchips to pet owners, and Knowles says these chips are small, like a grain of rice, and are usually implanted in the base of the animal's neck. She says these chips are vital to giving your pet its best chance to make it home safely.
"This is a way to get your dog back. All the shelters have a scanner and vet clinics have a scanner - they can find out your name your phone number and get you back in touch with your pet. A lot of times, dogs will get rescued and then they won't know how to get the dog back to its owner. So having the chip on it means they can locate the owner of the dog."
The Front Range Community College Student Veterinary Technician Association will be running the event. All the microchips will be provided by the American Kennel Club and the Buckhorn Valley Kennel Club.
No registration is needed and donations will be gratefully accepted.
For more information click here or to hear the full interview check out the link below.
The Adoptable Pets Of The Longmont Humane Society
Every year, the Longmont Humane Society provides temporary shelter to thousands of animals in need of forever homes.
If you're on the hunt for your new furry best friend, they could very well be waiting for you right now at the Longmont Humane Society - so what are you waiting for?
Keep scrolling to check out the adorable, adoptable pets of the Longmont Humane Society.
(Warning: cuteness overload below)
Exotic Pets You Can Own in Colorado
From alpacas to kangaroos, here are the exotic pets that you can own in Colorado.
Animals truly are the best thing ever, it's amazing how they show us, unconditional love. There are surprisingly lots of exotic animals that you're legally allowed to own here in Colorado.