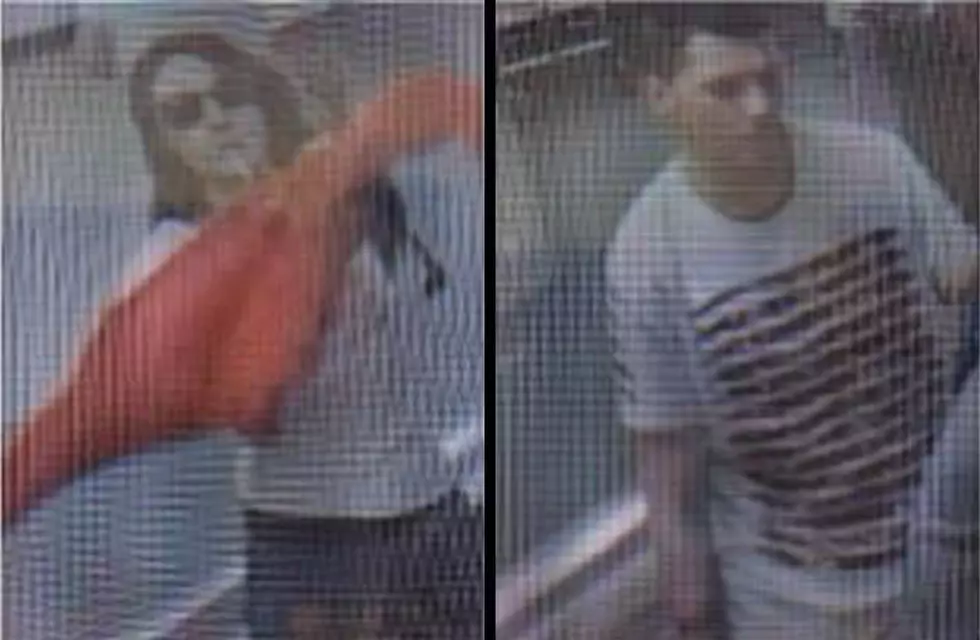 Fort Lupton Police Identify Victim, Suspect In Motel Shooting
Fort Lupton Police Department
On Tuesday (Dec. 8), the victim was identified as 36-year-old Joshua Guy Schuler.
Schuler, who had addresses in both Colorado and Nebraska, was a guest at the KC Motel in Fort Lupton where he was shot Saturday (Dec. 5); Fort Lupton police responded to reports of the shooting around 3 p.m. when they found Schuler and took him to a local hospital. He later died from his injuries.
On Tuesday afternoon, police identified 21-year-old Preston Cordova as a suspect in the shooting and obtained a warrant for his arrest on suspicion of murder.
Cordova was initially considered a person of interest, along with 26-year-old Sierra Maez. Anyone with information regarding Cordova and Maez's whereabouts is asked to call the Fort Lupton Police Department at (720) 652-4222.
Enter your number to get our free mobile app
Northern Colorado Law Enforcement K-9 Dogs