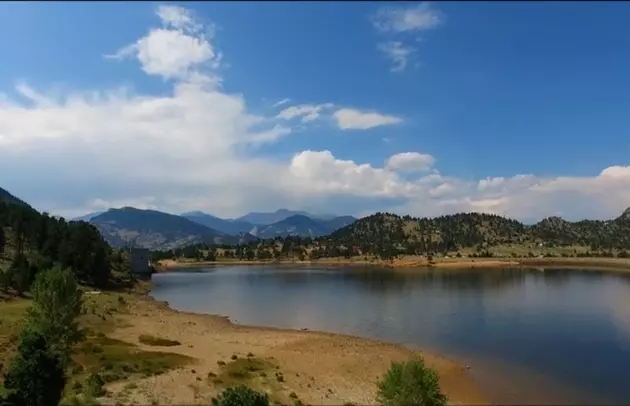 Estes Park Drone Footage is More Majestic Than You'd Imagine [VIDEO]
ShutterMafia via YouTube
Whether you're a resident of the town or are traveling to Estes Park to go hiking, shopping, drinking, camping, snowshoeing, or cross country skiing, there's no denying it's a beautiful and fun place to be.
Marys Lake is just one of Estes Park's popular places to eat, sleep, and play, and even includes the Marys Lake Lodge as a popular venue to host weddings and family reunions. It also hates apostrophes, apparently. (Only tourist sites call it "Mary's Lake" per my quick Google search.)
Now, chances are you've seen ShutterMafia's videos on YouTube. This guy is everywhere with his drone and various other cameras, exploring Northern Colorado and national parks and open spaces throughout the state. One video he put together more recently is this gorgeous drone footage over Marys Lake in Estes Park, and it's more majestic than you'd imagine.
Take in these breathtaking views and remember: there's no place as gorgeous, fun, and heavenly as our own backyard.