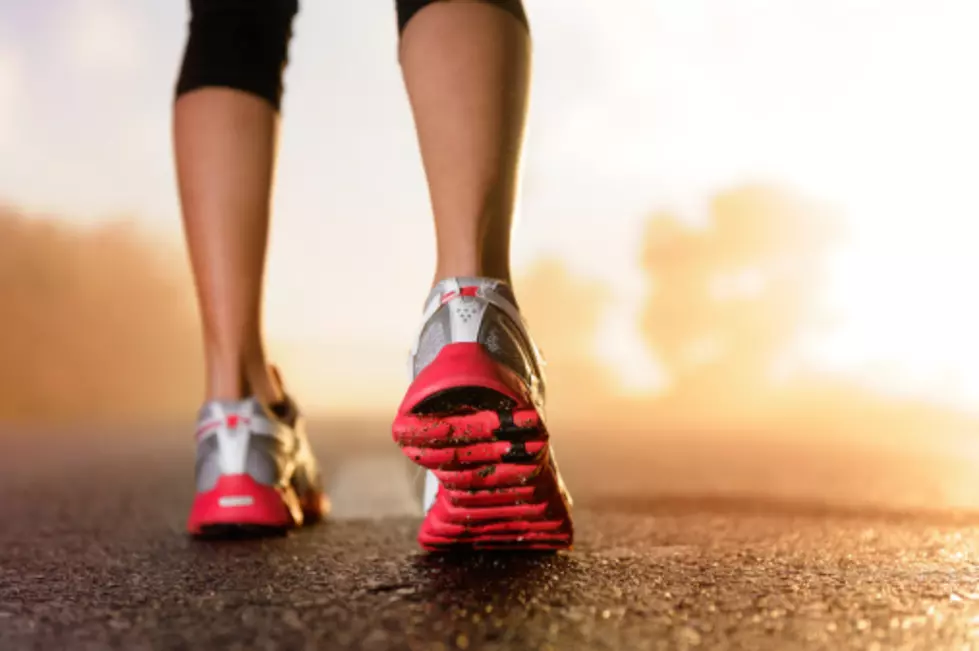 Emma Coburn Breaks Record at CMU For Fastest Mile In Colorado
Thinkstock/Getty Images
Emma Coburn broke a record this past weekend at Colorado Mesa University. Emma Coburn now holds the record for running the fastest mile in Colorado, ever
The 2020 Team Boss Colorado Mile is a fundraiser that happened on Saturday, June 27 at Colorado Mesa University, to raise money for the Sachs Foundation. The Sachs Foundation is a Colorado-based nonprofit that supports black students looking to attend college, according to 9News.
Enter your number to get our free mobile app
Emma Coburn now holds the record for running the fast mile ever in Colorado. She clocked in at 4:32.7. The state record was previously held by Emma's teammate, Dani Jones.
Dani's state record was a 4:36, and Emma isn't the only one who broke records. Dani broke her previous record by running a 4:33 mile and their other teammate, Cory Ann McGee, ran a 4:34 mile.
Congratulations to Emma Coburn for breaking a Colorado state record, we can't even imagine running a 4:32 mile, you're basically like Superwoman. And according to 9News, Team Boss raised over $30,000 for the Sachs Foundation this past weekend.
$1.3 Million Fruita House Blends In With Its Red Rock Backdrop