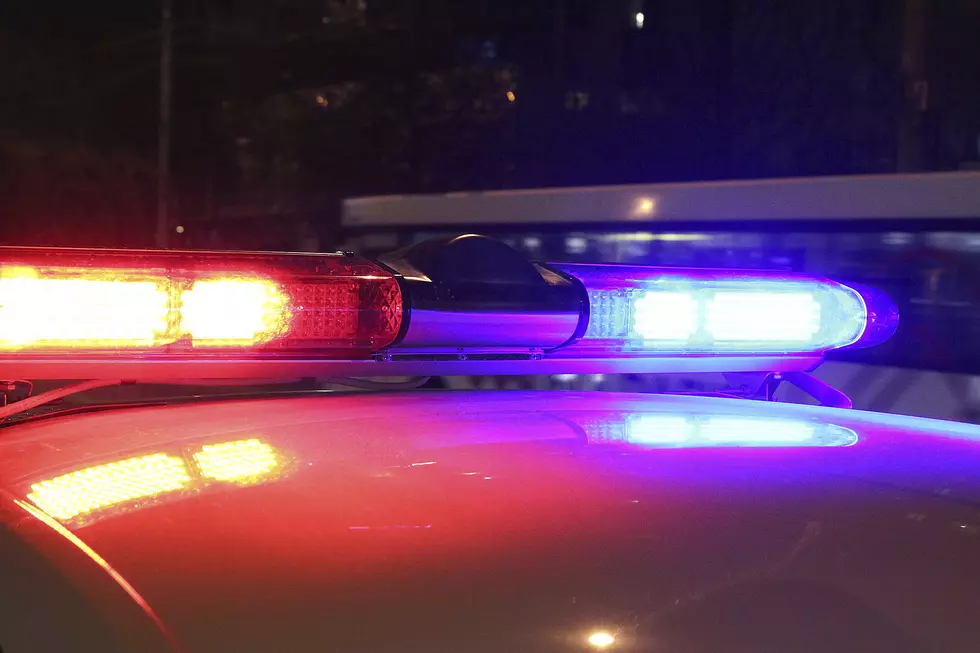 Eight People Die in Colorado Car Accident
Thinkstock
A two-vehicle car crash in eastern Colorado has claimed the lives of 8 people, according to the Denver Channel. The head-on collision between two pickup trucks happened on Highway 40, between Hugo and Kit Carson on Friday afternoon.
The accident occurred when a Ford F150, which was towing a boat westbound, passed a semi traveling in the same direction and collided with a Chevrolet Silverado traveling eastbound. Shortly after the crash, the Ford F150 was engulfed in flames.
The passengers of the F-150, Jian Zhong, Cathy Zhong, Myoli Zhong and Ren Juntan, were declared dead at the scene of the accident. The passengers of the Silverado were Sammy Henry, Joshua Henry, Messiah Henry, and Maki Henry.
Of the four travelling in the Silverado, two of the passengers were pronounced dead at the scene. One was transported via ambulance to the hospital and died before treatment. The second was airlifted to a hospital, where they died the next day.
Enter your number to get our free mobile app
Northern Colorado's Most Puzzling Cold Cases