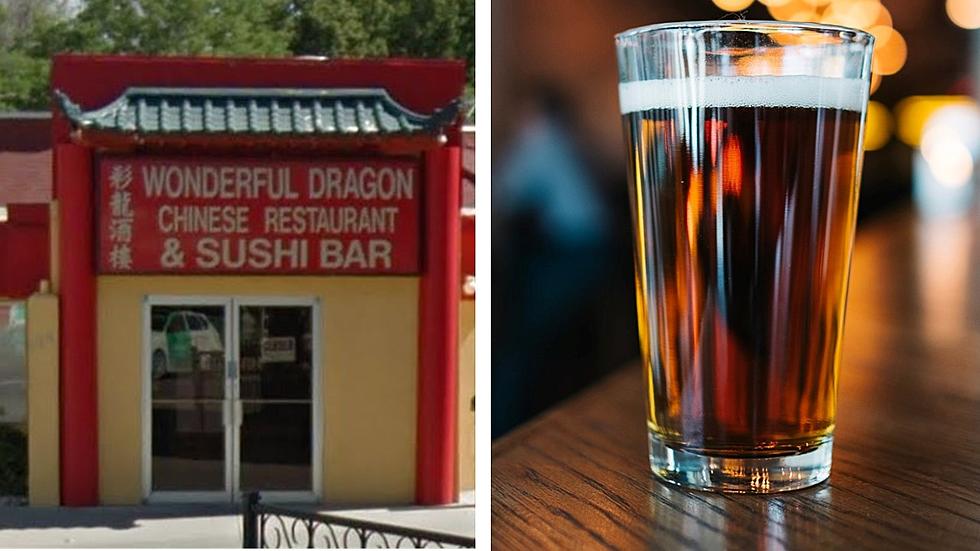 Dormant Corner in Downtown Loveland Readies for Cool New Life as Bar & Grill
Google Maps/Jonas Jacobsson on Unsplash
The corner of 1st Street and Lincoln has been pretty quiet since Wonderful Dragon closed its doors after a long run inside that round building.
I was only in Wonderful Dragon a handful of times while it was open between 2003 and 2021, I'm not that big of a fan of Chinese and sushi; but a lot of people really loved the place and and were sad to see it go in the fall of 2021.
Before it was Wonderful Dragon, Lovelanders may recall that El Charro was in this building for a few years, 1998-2001.
As I live in Downtown Loveland, I'd been noticing something going on at that building. Most notably, its exterior went from red and yellow to grey. Then, I noticed they'd posted their notice about requesting a liquor license. I know those notices usually carry the name of the business, so I checked it out.
The 120 Bar & Grill.
120 North Lincoln is the address of the corner location, so they apparently, and wisely, decided to 'not make it complicated' when it came to naming the new establishment. The thing is, the establishment is actually a new location of a place that's been in Loveland for a while.
Charlie L's is what I would call a 'dive' bar and can be found near the corner of Highway 402 and Lincoln. It's been there for so long, you can easily call it 'long-established.' It's a place with the usual suspects: beer, whiskey, darts, pool, a jukebox, etc.; and they have had a kitchen, called 'Wicked Eats.' Wicked Eats is now out on its own as The 120 Bar & Grill.
Over the last few weeks there have been a couple of stories about bars in Downtown Loveland: The Top Hat is moving and The Laurette's owners have sold to new owners. This could be perfect timing for The 120.
They'll be opening soon, I'll keep you posted.
That Corner Need Something... Here are 22 Things Loveland Still Needs in 2022
As Loveland looks at 2022, let's look at 22 things the city could use.
You Might Be A True Coloradan If You Do These 25 Things