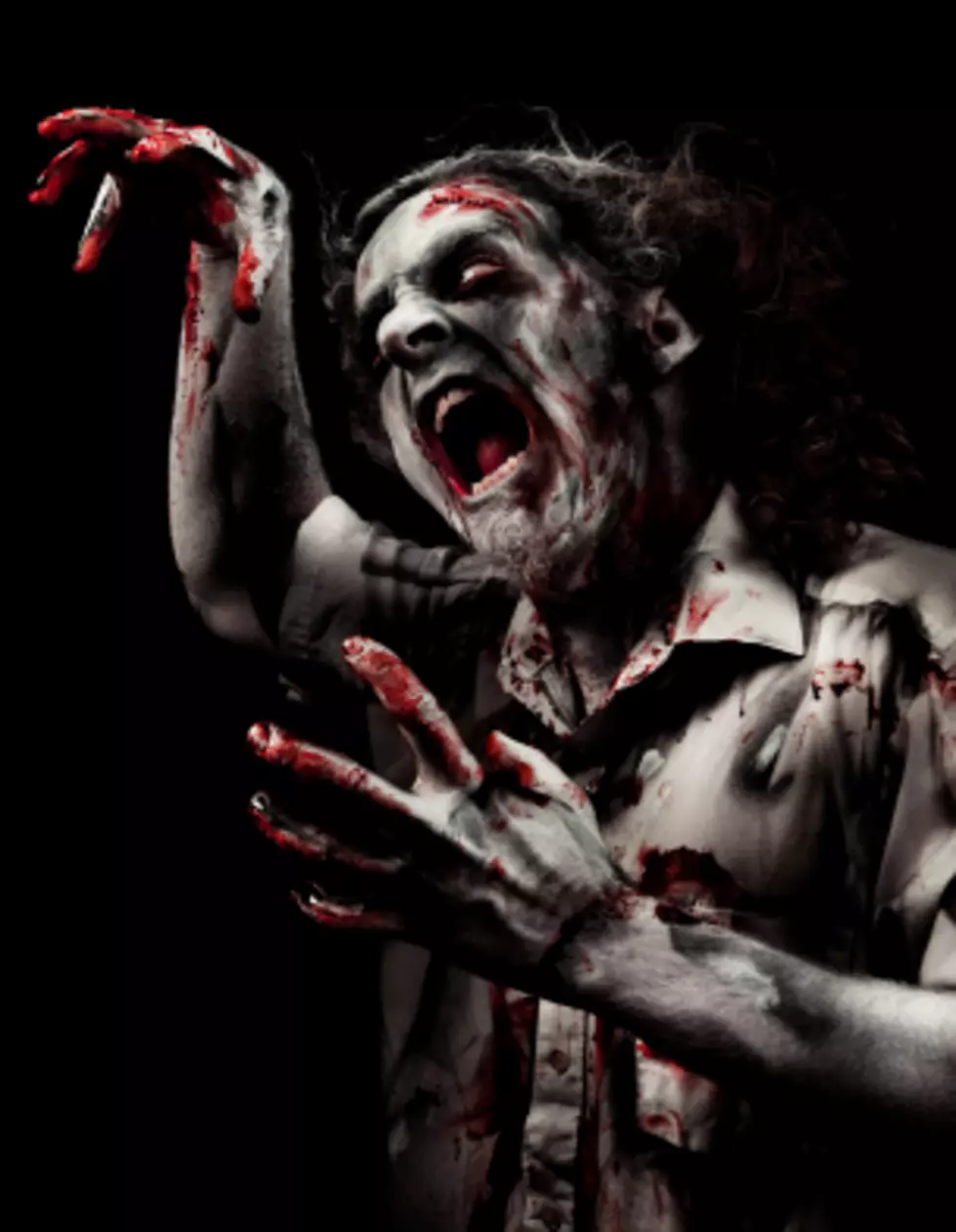 Do you Do Halloween and if you Do How Do you Do Halloween? [POLL]
iStock
I have noticed that a lot of businesses and friends of mine are dressed in costume and have grand Halloween plans, do you do Halloween?
Today is Halloween and parents, children, non-parents and pets will dress up and roam the city in search of tasty treats, are you one of them?
If you do do Halloween, how do you do Halloween?