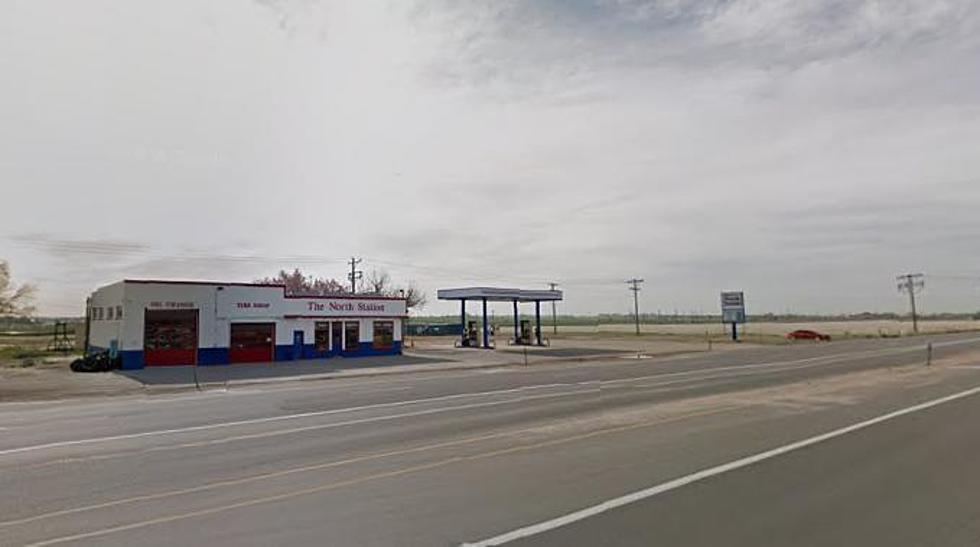 Detour at Highway 85 and Weld County Road 18
Google Maps
Crews will close the right lane of northbound 85 and the east side of the intersection. You will detour onto County Road 14 ½, south of the project area.
The detour will remain in place 24/7 until early February.
Access to the gas station at the intersection will remain open during construction.
Southbound Highway 85 will have two lanes open, starting Wednesday, January 9.
The detour is necessary while crews resurface the intersection. Once the operation is completed, the contractor will work on other intersection improvements, including installation a new traffic signal, scheduled for early Spring 2019.
 Working Hours
Typical working hours are 7 a.m. to 5p.m., Monday through Friday. The project is expected to be completed by late spring 2019. However, it is weather dependent, and this schedule may change.