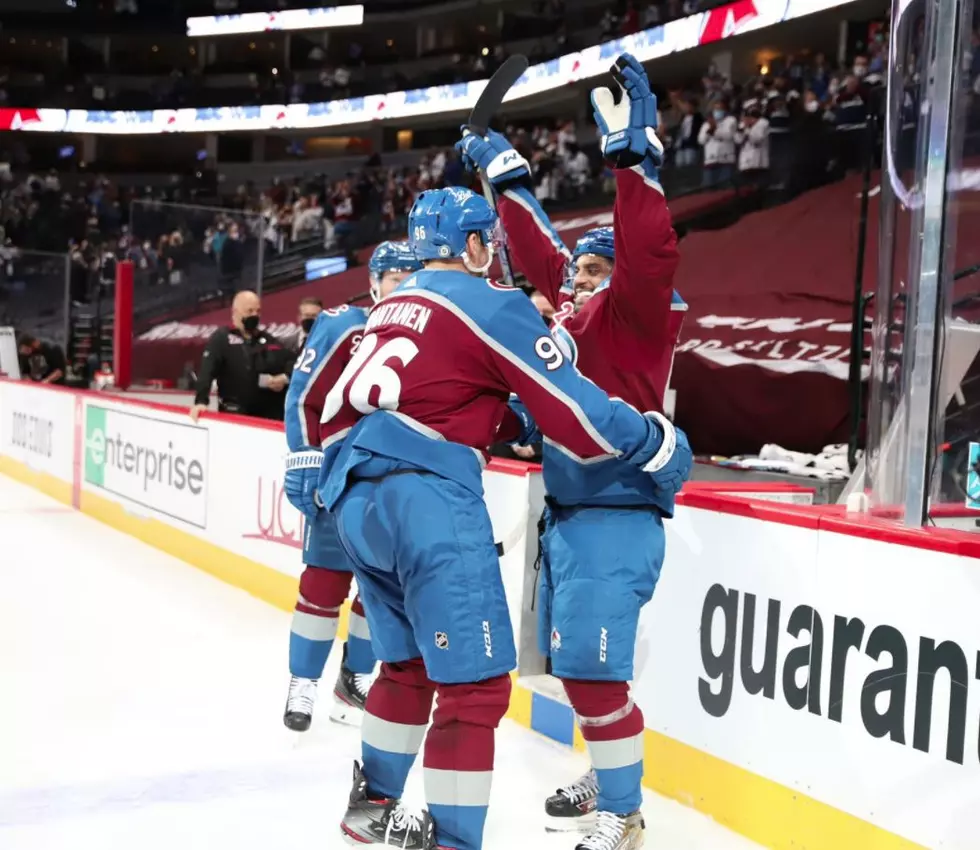 Denver Makes The Best Cities for Hockey Fans in 2021
Twitter/ Colorado Avalanche
With the 2021 Stanley Cup Semifinals in full gear, we thought it'd be interesting to look at the best cities to be a hockey fan in the United States. WalletHub, a personal finance website, posted an article comparing 73 U.S. cities and their love of hockey.
WalletHub looked at everything from stadium capacity to season ticket prices, as well as 19 other metrics to create the definitive hockey city list.
Findings
Source: WalletHub
The top ten hockey-loving cities in the U.S. are as follows:
Boston, MA
Detroit, MI
Pittsburgh, PA
New York City, NY
St. Louis, MO
Denver, CO
Newark, NJ
Tampa, FL
Chicago, IL
Buffalo, NY
To any hockey fan, these top cities probably aren't that surprising. You can find the whole list, featuring 73 cities, here.
Each of these top ten cities ranked high in all metrics when it came to NHL teams. However, Boston ranked number 1 in both NHL and NCAA hockey metrics, making it the clear number one city for hockey fans.
Denver came in high on the list as well, coming in at number 6. WalletHub found that their overall NHL score ranked the 7th highest while their NCAA hockey score ranked 19th highest among the 73 cities. Safe to say, the recent success of the Avalanche and the DU men's hockey team greatly contributed to that rating, as well as all of the local love for our very own Colorado Eagles.
Unfortunately, we don't see another Colorado city come onto the list till number 35. That city is Colorado Springs, which is carried by its NCAA Hockey score, which comes in at 13 overall.
Unfortunately, those are the only two Colorado cities on the list. However, we think Loveland deserves a spot...GO EAGLES!
Worst Trades in Colorado Sports History