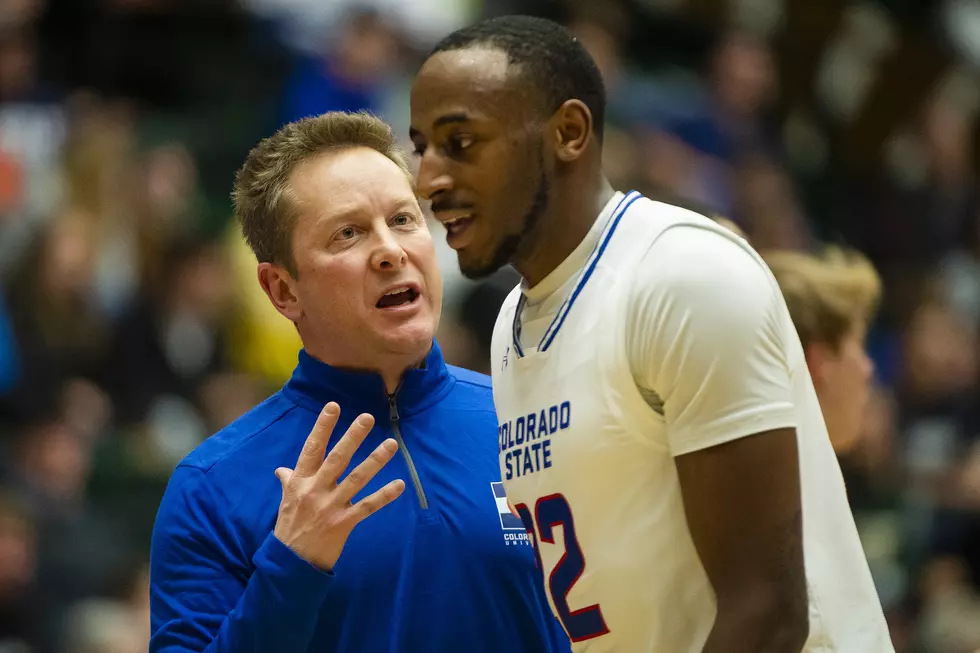 CSU Sports Podcast: Niko Medved Weighs in on Strong Start
Getty Images
Colorado State basketball is a rollin'! The CSU men's basketball team got a hard-earned split at Utah State last week and now prepare for a Mountain West showdown with Boise State on Wednesday and Friday.
We'll listen back to highlights from the resilient 84-76 win over Utah State last Thursday and we will hear from head coach Niko Medved.
As for the CSU women, they sit atop the conference standings (10-2, 6-2) after sweeping Utah State last week.
Head coach Ryun Williams talks about their series in Boise vs. the Broncos.
Finally, the Colorado State track and field season is off and running and head coach Brian Bedard previews the upcoming indoor track season.
Enter your number to get our free mobile app
CSU Rams Fans Through the Years