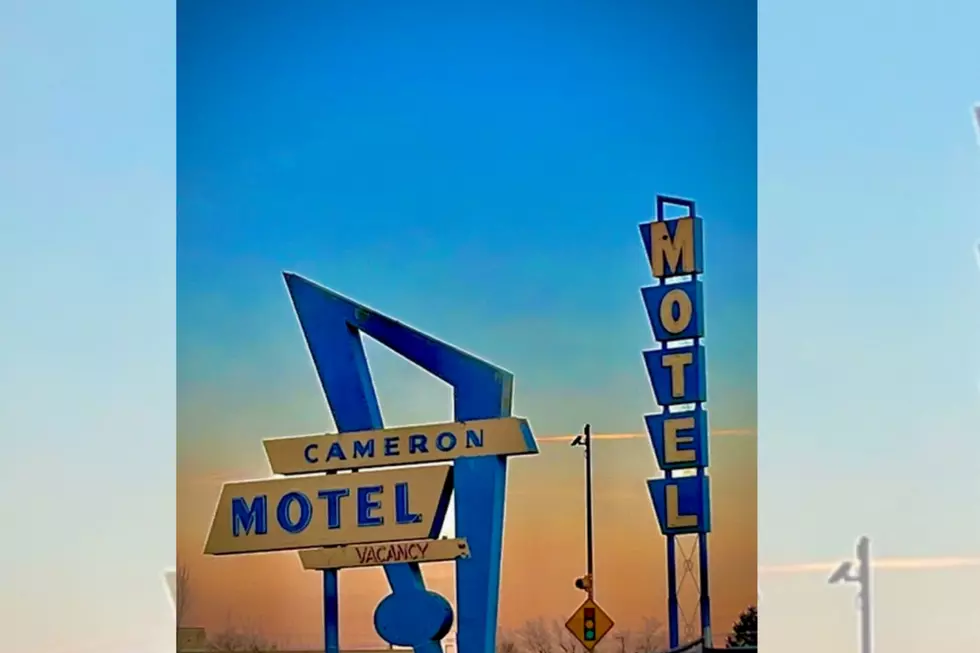 Colorado's "Motel of Tomorrow" Has Been Demolished – Now What?
Kelsey Nistel,TSM
When the Cameron Motel first opened in 1956, it was a convenient and budget-friendly option for tourists in the Denver area to stop and stay the night at. Located just feet from the off-ramp of I-25, the vibrant arrowhead sign caught the eye of many motorists passing by, especially those looking for somewhere to rent a room.
Postcards called the Colorado lodge the "Motel of Tomorrow."
But even with features like the bright neon sign, towering spires, and AAA accreditation, things at the East Evans Avenue establishment eventually began to go downhill
Because the accomodations were so affordable, the motel provided a roof for many people suffering from poverty. With this, came crime, shady guests, and an incredibly bad reputation.
Like really bad.
On TripAdvisor, the Cameron Motel had a ranking of just 1.5 stars. Most of the reviews fell into the 'terrible' category. Guests complained of the overall filth of the motel, citing specifics like bed bugs, stains and cigarette burns in the rooms, and sketchy electrical wiring. Travelers that were scared away by these types of things were met with a sign (and sometimes a vicious pit bull) at the front desk that read "Absolutely No Refunds."
By 2014, the AAA-approved sign out front of the motel had been painted over. This was likely a result of the Denver business losing its rating with AAA.
RELATED: Historic Colorado Schoolhouse is Now an Upscale Hotel
The motel at 4500 East Evans Avenue was torn down in 2022, after more than 63 years of serving as a shelter for both tourists and locals who found themselves in hard times.
The site is in the process of being transformed into a luxury apartment building fittingly called Cameron. The five-story housing project will include 361 units, made up of 30 studios, 239 one-bedroom, and 92 two-bedroom apartments for rent.
According to the Denverite, the new housing project will also include a resort-style pool with cabanas and grilling stations, a clubroom, courtyards, a fitness center, and a business cafe.
RELATED: The Dark History of Denver's Royal Palace Motel
Now, faded front signage is all that's left standing of the Cameron Motel, still catching the eye of motorists passing by.
25 True Crime Locations: What Do They Look Like Today?
Below, find out where 25 of the most infamous crimes in history took place — and what the locations are used for today. (If they've been left standing.)