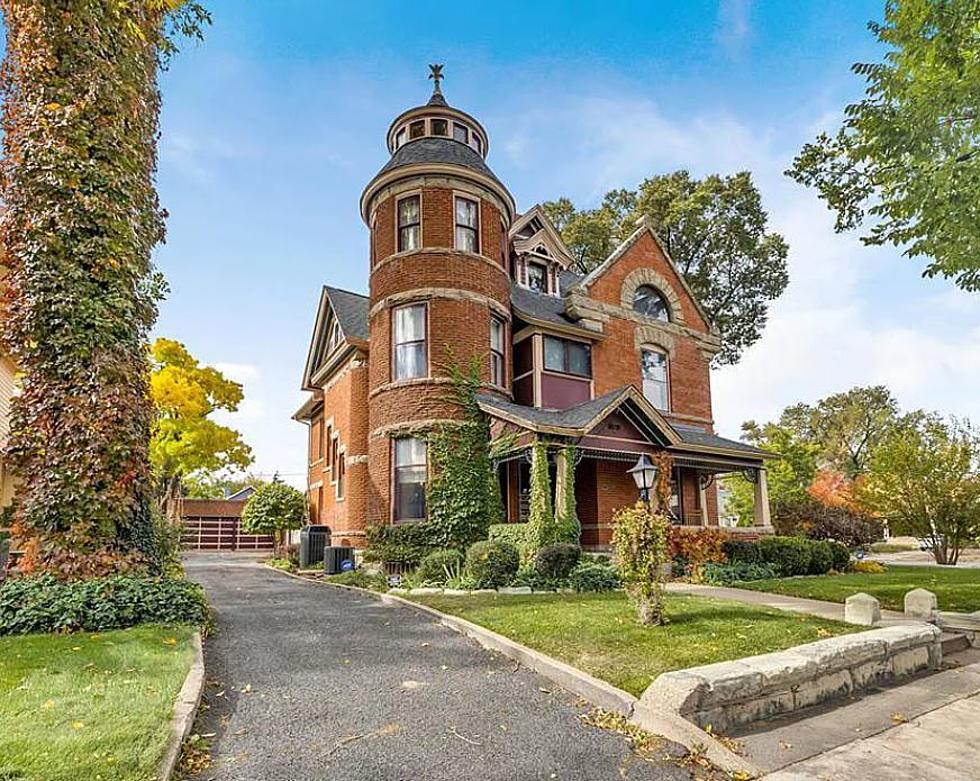 Colorado's Historic Pitkin Place is Available For Purchase
Zillow.com
When an older home becomes available for sale, it gives someone a rare chance to bring new life into a historic property.
While new houses and modern developments are popping up across the country at a rapid rate, the vintage characteristics in dwellings over a century old are simply timeless.
Step Inside Colorado's Historic Pitkin Place
Your chance to own a piece of Colorado history!
Colorado's Historical Beacon Pine Manor Comes With An Amazing 360 View
See inside this historic property in Steamboat Springs that used to be the community congregational church.
Colorado's Historic Bauer House
Take a virtual tour inside Colorado's historic Bauer House.