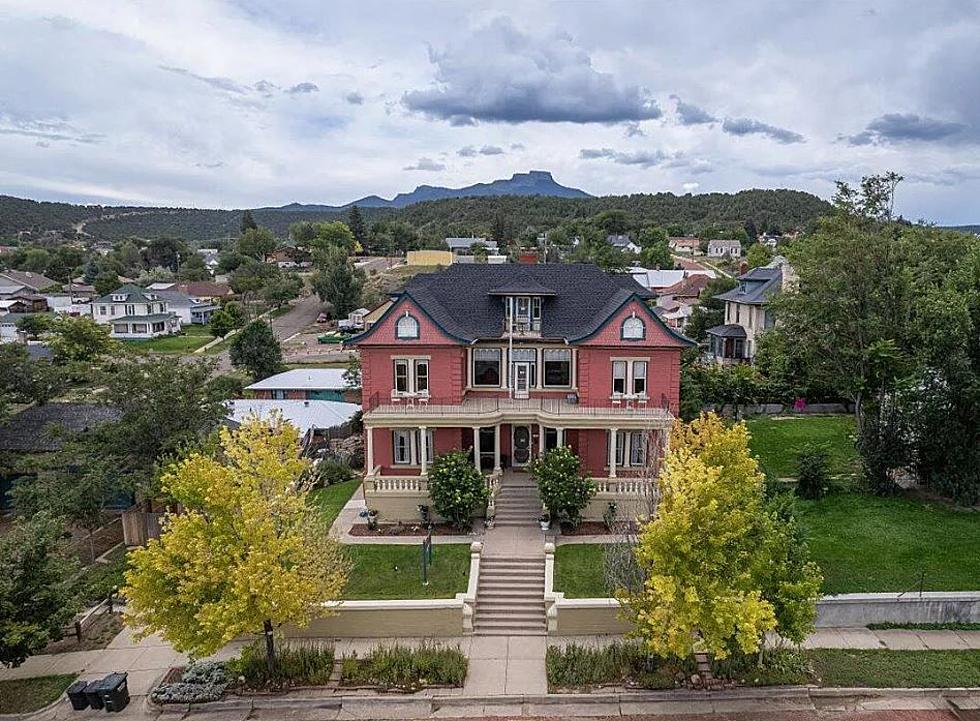 Colorado's Historic and Haunted Tarabino Inn is For Sale
Zillow.com
When an older home becomes available for sale, it gives someone the chance to bring new life into a historic property.
While modern houses and developments are popping up across Colorado at a rapid rate, the vintage characteristics found in dwellings that are over a century old are truly timeless.
Check Out Colorado's Historic Tarabino Inn
Colorado's historic Tarabino Inn recently hit the market.
Gallery Credit: Kelsey Nistel
Take a peek at another historic home recently for sale in Colorado below.
Colorado's Historic Haywood House
Take a step back in time and see what this 140-year-old home has to offer.
Gallery Credit: Kelsey Nistel