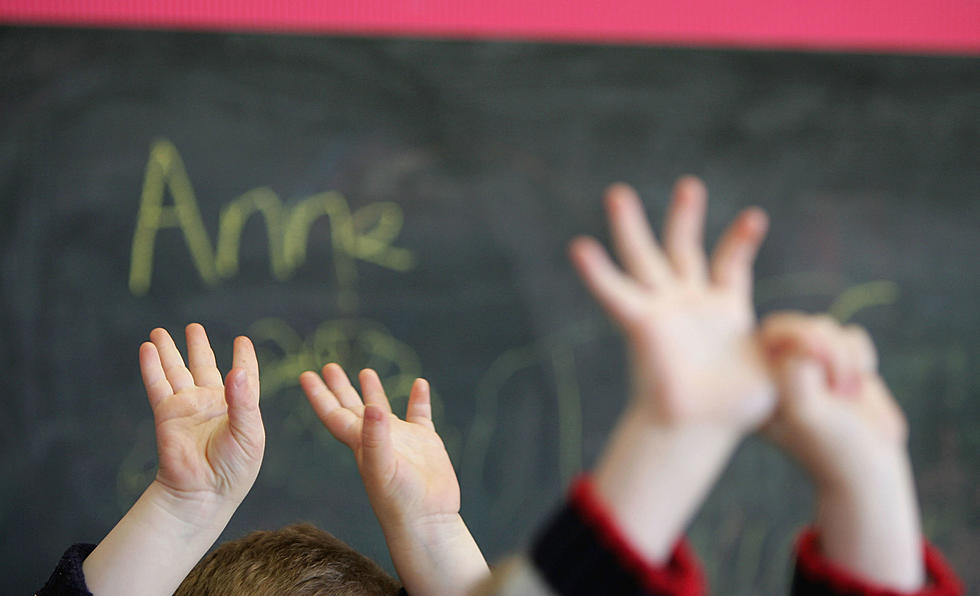 Colorado Schools Will Not Use AC, Fears of COVID-19 Spread
Getty Images
Colorado schools are saying fans and window unit air conditioners aren't an option this year because of the possible spread of COVID-19.
According to the Denver School District, window unit air conditioners and fans won't be an option when school starts back up in the fall. The school is even considering a delayed start to the school year because of the possible August heat.
According to KRQE, 55 Denver Public Schools don't have air conditioning.
Due to the necessary precautions to prevent the spread of the COVID-19 virus, devices such as portable fans, window air conditioning and portable cooling units that may blow air across the room will not be permitted. It has been advised that these types of devices may pose a risk of promulgating the spread.
Enter your number to get our free mobile app
Denver Street Art: 50 Murals From The Mile High City