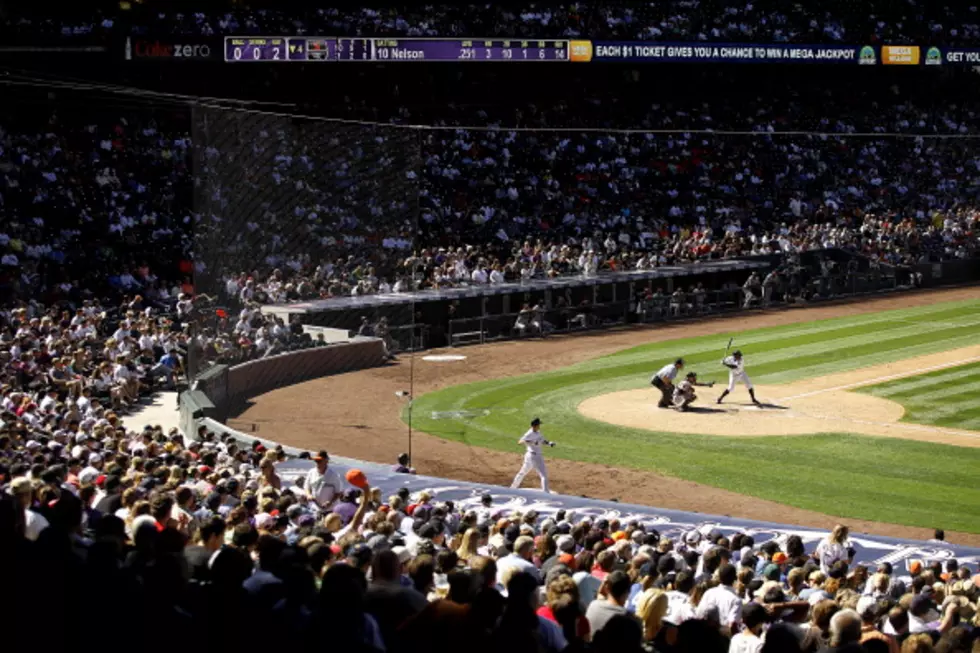 Colorado Rockies Home-Opener Today
Take me out to the ballgame. The Rockies home-opener is today. Are you ready for some Coors Field magic? There are so many great opening day memories. I can vividly remember Eric Young hitting a lead off home run as the first batter in the first home game for the Rockies at Mile High. I was there on opening day when Coors Field opened too. Opening day is always full of magic. Are you ready?
The Rockies host the San Francisco Giants this afternoon. San Francisco is 0-3 and Colorado is 1-2. The Rox lost 2 out of 3 to the Astros in Houston to start the Season. Yesterday the Astros topped Colorado 3-2. Today's game is sold-out, but will be on Root Sports at 2:10.
Jhoulys Chacin will get the start for the Rockies today.