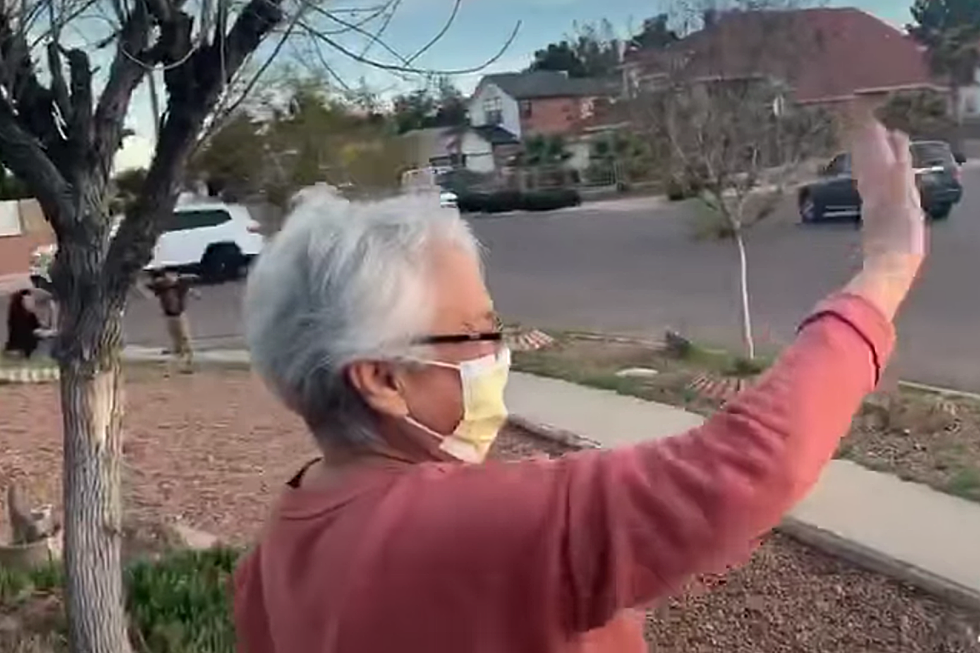 Colorado Residents Asked To Tattle On Neighbors During Pandemic
Zachary James via Facebook
It has been weeks now that we have been asked to follow Governor Polis and his stay-at-home order that was in place for all Colorado residents. We are now to the safer-at-home portion of this pandemic recovery where we are still being asked to stay home unless it is a necessity.
But according to Westword, the state of Colorado is asking citizens to tattle on each other if you suspect a violation is taking place of the current local health code restrictions.
The resident's first course of action is supposed to be to contact the local public health agency, and if they are unresponsive at that time, then contact the Colorado Attorney General's Office at covid19@coag.gov.
There are certain counties like Boulder and Jefferson counties that had forms already created so you could report violations, including at private homes.
While I can appreciate so many people still working to stop the spread of COVID-19, I'm not so sure that a hotline to tattle on your neighbors is a good idea. Many of us have seen people get into arguments at a grocery store over social distancing.
Now we're going to start having neighbors snitching on each other, this sounds like it could get worse quickly. Personally, this seems like each of us needs to do our part to social distance but don't create a conflict with those not practicing the same things. The last thing you want to do is start a huge feud with your neighbor for years to come.
What do you think about the state of Colorado (some counties especially) asking for you to tattle on your neighbor?
Enter your number to get our free mobile app
UP NEXT: 10 Colorado Memes + Why They Fit Perfectly