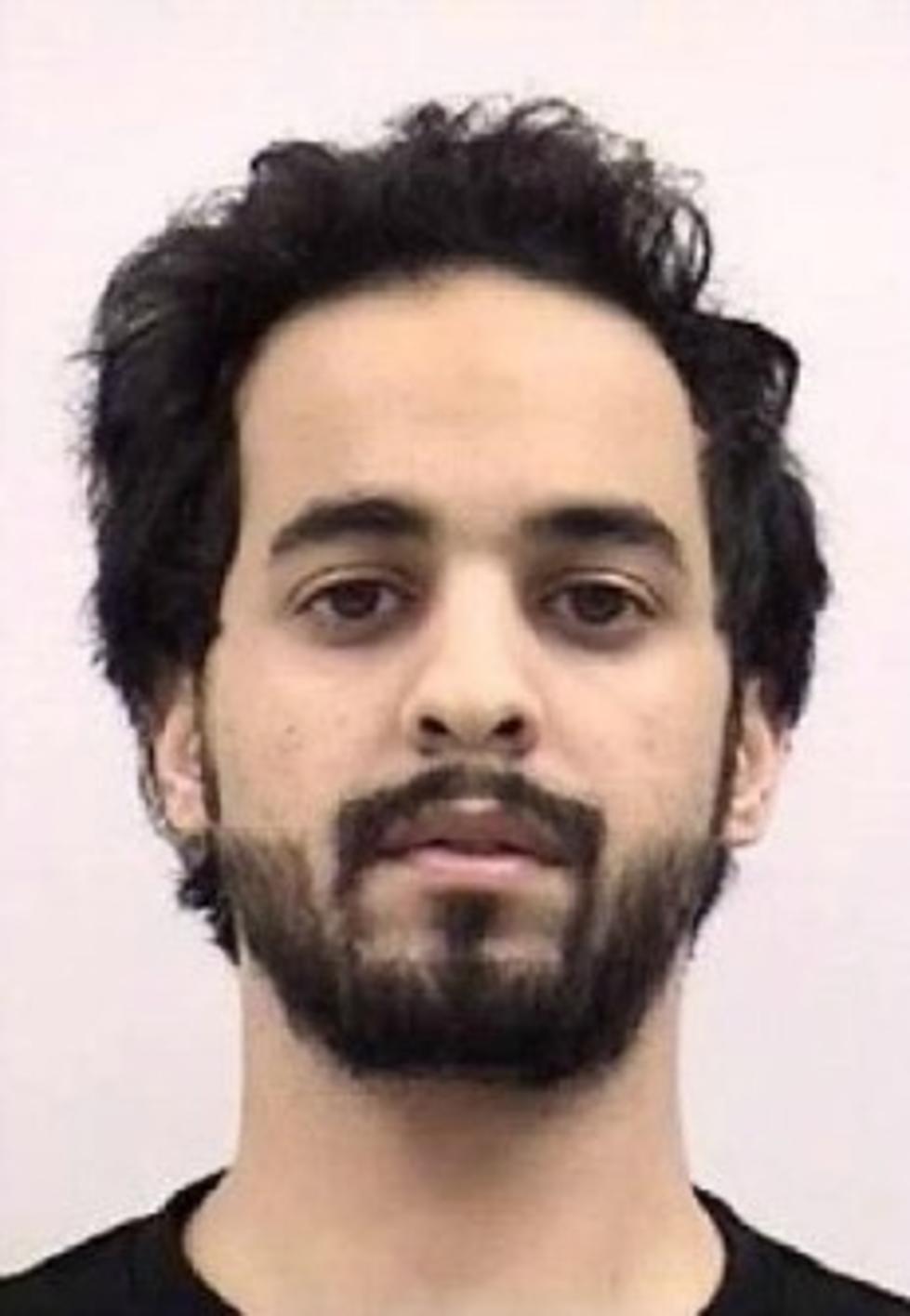 Colorado Male Student Arrested for Forced Abortion with Shish Kebab Skewer
Colorado Springs Police Department
A college student in Colorado was arrested for using a shish kebab skewer to perform a woman's abortion against her will.
According to the Colorado Springs Gazette, Saudi Arabia native Ahmed Sameer Mohamed Almesbahi was arrested on September 26 and charged with 11 counts, including suspicion of sexual assault, unlawful termination of pregnancy, assault, kidnapping, intimidating a witness or victim, and menacing. The victim, reportedly married to Almesbahi through a Muslim religious ceremony, told police the traumatic incident happened in August 2015. He denies these allegations and describes the victim as his girlfriend.
Almesbahi studies mechanical engineering at the University of Colorado at Colorado Springs on a student visa, Denver7 reports. While he's still enrolled, Almesbahi is banned from campus "until further notice." He was also arrested in September 2015 on misdemeanor charges after a domestic disturbance with the same woman named as the victim in the abortion case.
He could receive a life sentence in prison if proven guilty. Other details surrounding the case are pretty graphic, but you can read more HERE.