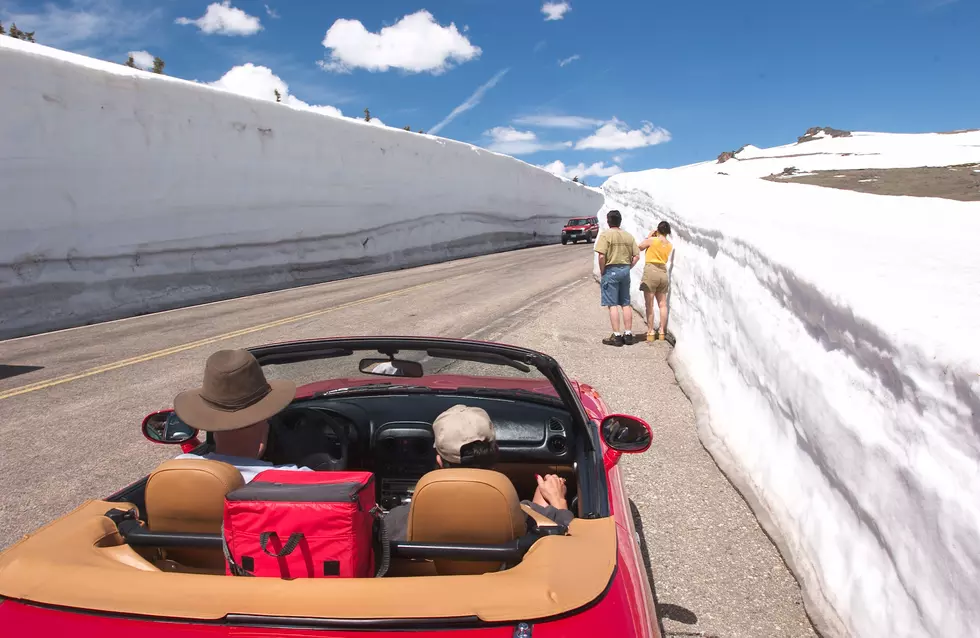 Move to These Colorado Towns if You Don't Want a Ton of Snow
Getty Images
While many people associate Colorado with snow, the reality is some areas receive very little in the way of annual snowfall. Here's a quick rundown of the ten Colorado towns getting the least amount of snow.
While it probably doesn't come as a shocker to anyone Grand Junction doesn't receive a tremendous amount of snow, you may be surprised how well we do on this list.
A Few Surprises
Personally, I found it hard to believe some of these towns/cities receive so little snow. Correct me if I'm wrong, but didn't Colorado Springs get absolutely hammered with snow this last season? One of my best friends kept sending me photos of the overnight snow accumulation. She was having to leave an hour early each morning just to make it to work.
Some of the "Plane" Towns
There are a few that come as no surprise. While I've been to Greeley hundreds of times, it was always for the Jazz Festival in the spring or for fitness competitions in early summer. To date, I've never been to Greeley in the winter.
Where We Found the Data for These Colorado Towns
For this list, two sources were used: AlltownData.com and CurrentResults.com. For the most part, they agreed with one another. The one community they couldn't agree on was Cortez. With that in mind, Cortez received an "honorary mention" on this list.
See For Yourself
For the gallery, Google Maps was used to get street views of each town/city. For the purpose of this gallery, the images were captured at the edge of each town, providing a glimpse of the surrounding area and natural terrain.
Some Enjoy a Mild Colorado Winter
Just yesterday I overheard a woman talking about how much she hates winter. If you enjoy mountain living, but don't necessarily want to have to deal with snow, perhaps you'll enjoy one of these towns.
Colorado Communities Receiving The Least Amount Of Snow
According to Alltowndata.com, these ten Colorado towns get the least amount of snow.
From Small Towns, to Rich Towns. The 25 Richest Towns in Colorado
Highest Elevated Towns In Colorado