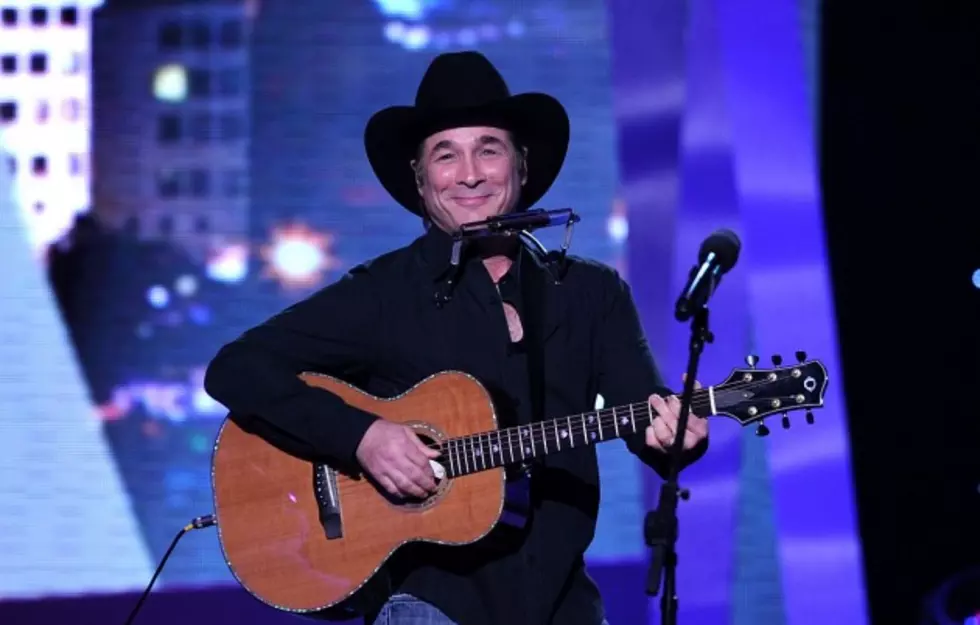 Clint Black Nears Completion Of His First New Album In 7 Years
Kevin Winter, Getty Images
This weeks news has been somber for Clint Black with the passing of his Dad and Clay Walker will be taking Black's place at the Bonfire Jam 2012 in Florida going on this weekend.  But this week also holds good news for Clint Black fans.
Truth of the matter is that Clint Black hasn't released a new album since 2005 but has said that he is wrapping up an album as we speak and holding talks with various record labels on the best way to get his new music out.
It's a fact of life that as big as Clint Black is, he still has to wait in line.  He admits the labels are busy and finding time to add another project is sometimes easier said than done so he may take the advice of some record reps: Leak them on YouTube.
So, be watching his YouTube channel for some brand new music that is long overdue.