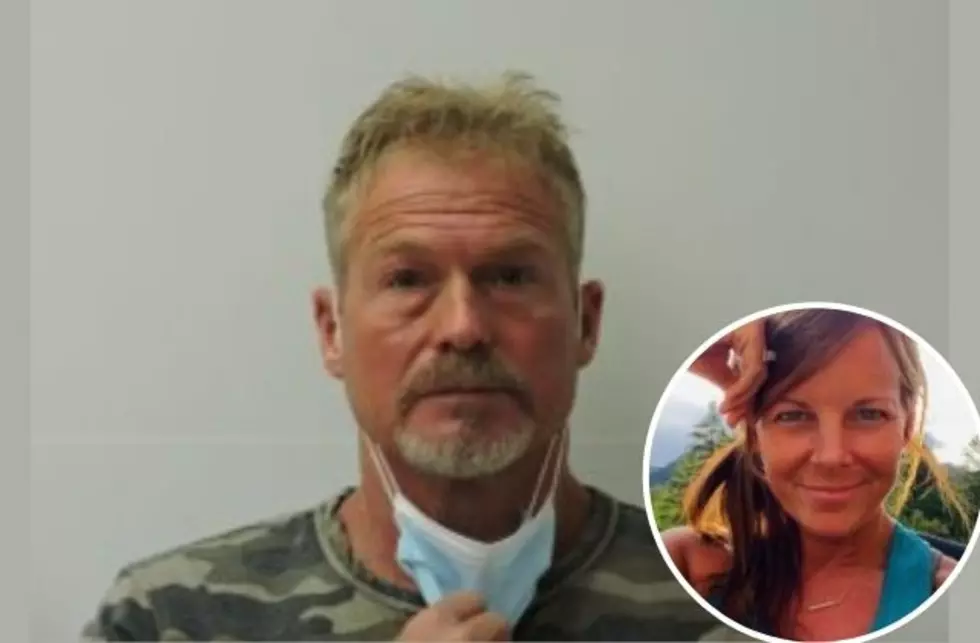 Barry Morphew Allegedly Used Missing Wife's Ballot to Vote for Trump
Chaffee County Sheriff's Office
An arrest warrant affidavit alleges that Barry Morphew used his missing wife's ballot to fraudulently vote for Donald Trump in the November presidential election.
His wife, Suzanne Morphew, disappeared on May 10, 2020, after reportedly going for a bike ride and never coming home. Barry is currently facing a first-degree murder charge in connection with her disappearance, though her body has not been found.
According to FOX21, Barry mailed Suzanne's ballot because he "wanted Trump to win" and figured that she "was going to vote for Trump anyway." He also claimed he did not know that voting with her ballot was illegal.
Suzanne's signature was not on the ballot, but Barry signed it as a witness. Authorities became aware of the incident in October, and have since charged him with felony forgery and misdemeanor ballot fraud.
The arrest affidavit for Barry's other charges — first-degree murder, tampering with evidence and attempting to influence a public servant — is currently sealed.
FOX21 reports that his defense team has filed a motion to keep it sealed until May 27, when Barry will next appear in court.
Barry's bond for the new charges is $1,000. Authorities are currently holding him without bail in the Chaffee County Detention Center for the initial charges.
6 Infamous Inmates of Colorado's Supermax Prison