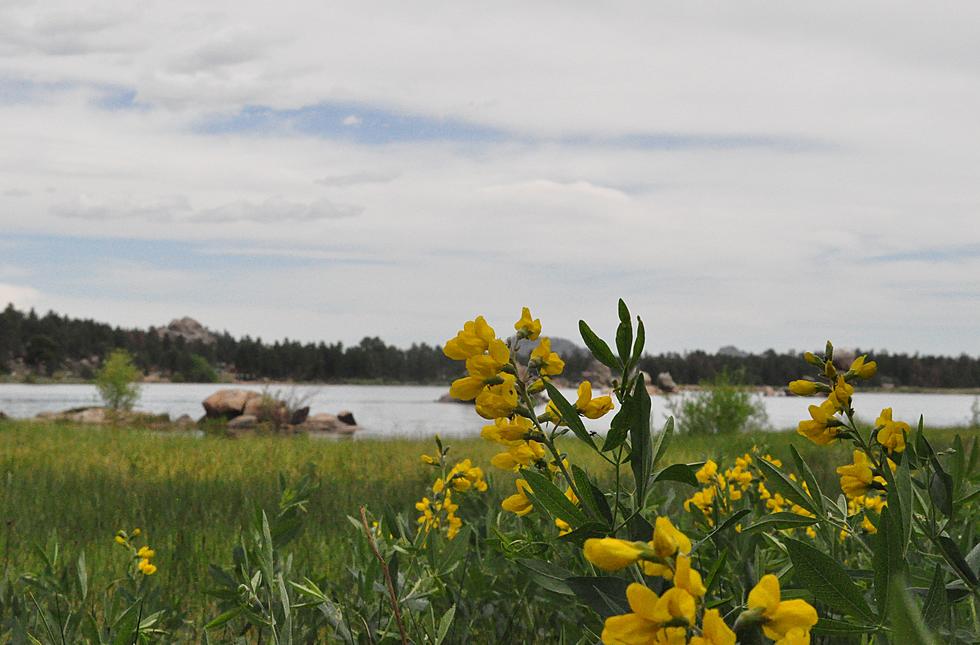 Authorities Looking for Bear After Attack in Red Feather Lakes Area
Todd Harding, TSM
Colorado Parks and Wildlife is looking for a bear after a report of an attack in the the Red Feather Lakes area, north of Fort Collins. Authorities responded to a report of a bear attack at 11 p.m. on Tuesday., June 5 in Northern Larimer County.
The attack involved a family of four who were tent-camping in a camping area off County Road 67J (Prairie Divide Road) on U.S. Forest Service property and was likely food-attractant related. The bear trampled the tent and an adult male was transported to the hospital with injuries that are believed to be non-life threatening.
CPW is still trying to locate the bear and has set traps in the area and is actively using all available means to locate and remove the bear immediately.