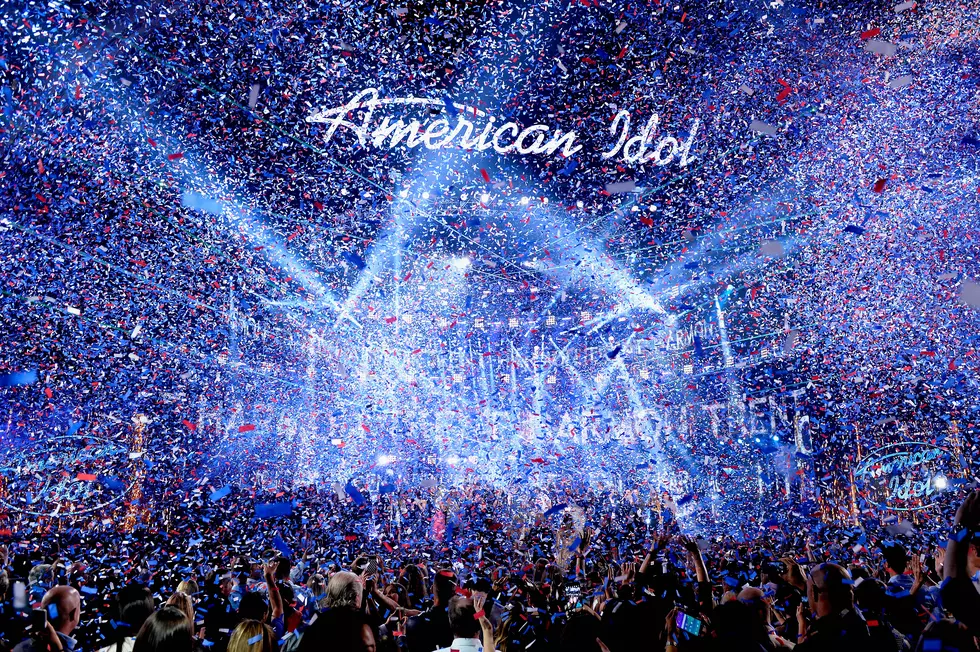 American Idol Open Auditions are Returning to Colorado
Kevork Djansezian, Getty Images
American Idol is returning to television in 2018 and American Idol auditions are returning to Denver this month. Open auditions will be held on Saturday, August 26 at the Denver Performing Arts Complex, Center Terrace at 1400 Curtis St. (Corner of Speer Blvd. and Arapahoe St.)
There are two ways to audition: online or in person--or both!
By June 11, 2017 you must be 15 to 28 years old. Click here for the complete list of requirements.
Auditions will also be held in Orlando, Portland, Miami, Oakland, Atlanta, Provo, Charleston, Ashville, Omaha, Louisville, Tulsa, Pittsburgh, Shreveport, Annapolis, Muscle Shoals, Boston, Chicago, and New Orleans. Locations and dates are subject to change.