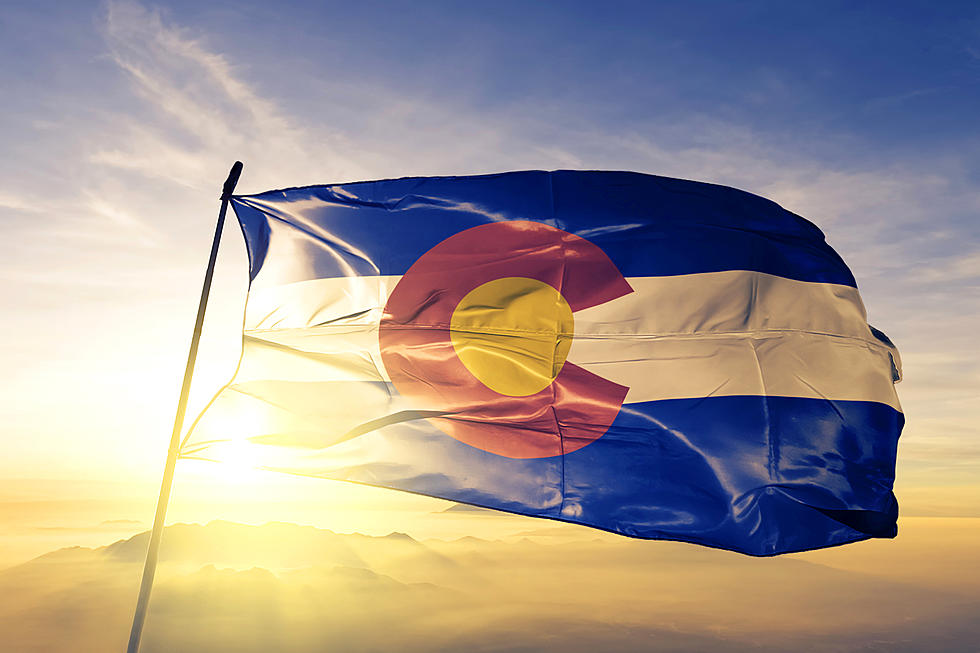 All Colorado Counties Will Be On Safer-at-Home Phase This Weekend
ThinkStock Images
Denver, Adams, Arapahoe, Broomfield, Jefferson, and Pitkin counties extended their stay-at-home orders past the state orders that expired on April 27 due to the COVID-19 virus.
Denver announced that they will let their stay at home order expire on Friday and other counties have followed along.
As of Saturday, May 8, all Colorado counties will be on the same page with the safer-at-home phase.
Enter your number to get our free mobile app
How Northern Colorado Cities Got Their Names