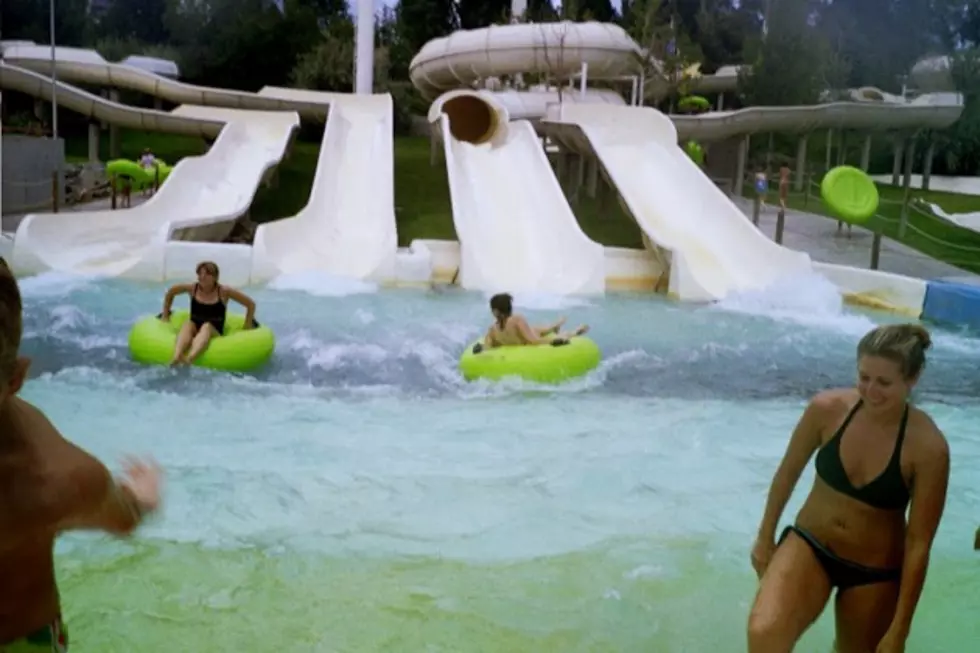 A Visitors Guide to Water World in Denver, Colorado [VIDEO & PICTURES]
Water World sits on 64 beautifully landscaped acres just about an hour's drive south from Fort Collins on I-25 and just north of Downtown Denver, Colorado. The famous water park opened in 1979 with the only two water slides in the state of Colorado, and has grown to have 46 water adventures. Water World has been rated as one of America's top ten water parks by the Travel Channel.
When is Water World Open?
Water World's season is generally from the last weekend in May through Labor Day.
Water World Ticket and Admission Information
Day passes to Water World prices vary, depending on your age, time of day you visit, etc. but are generally anywhere from $8.99 (for seniors over 60) to $34.99. (as of June 28, 2012)
What attractions do they have at Water World?
There are 46 water adventures at Water World including adventures like the Mile High Flyer, Caribbean Family Adventure, Lazy River, Captain Jack's and so many more!
Watch a preview of what you can expect at Water World
My Favorite Attraction At Water World
My personal favorite at Water World is probably the Lazy River. The Lazy River is simple relaxing as you lay in a tube and float around in a slow moving river with waterfalls. It's a great way to wrap up your day at Water World, or if you're looking for a relaxing attraction, the Lazy River is a great choice.
Contact Water World