Zac Brown Band Rocks Out With Dave Grohl [VIDEO]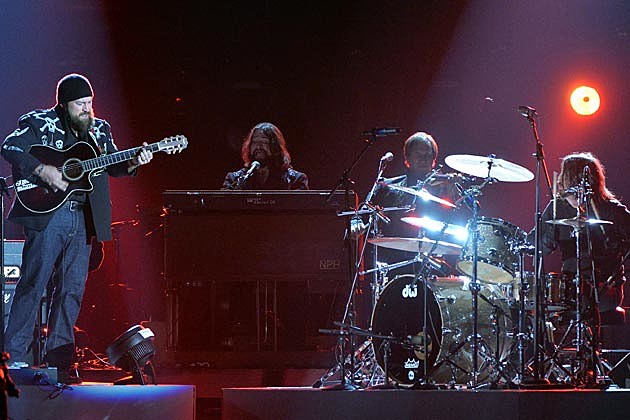 You may have seen the performance on the CMA awards the other night. The Zac Brown Band teamed up with legendary rocker Dave Grohl. Dave is famous for his work with Nirvana, The Foo Fighters and many other rock projects. They jammed together on the new song "Day For The Dead" and there is more to come.
On December 10th, ZBB and Dave will release "The Grohl Sessions" on iTunes. If you like your music adventurous and on the edge, this will be for you. Zac has one of the most talented bands in the biz and they show will stretch out and show it off on this project. Here is a taste of what is store.
Subscribe to K99 on
Subscribe to K99 on