Will Ferrell's Anchorman 2, The Worst Movie I Have Seen In Years – Brian's Blog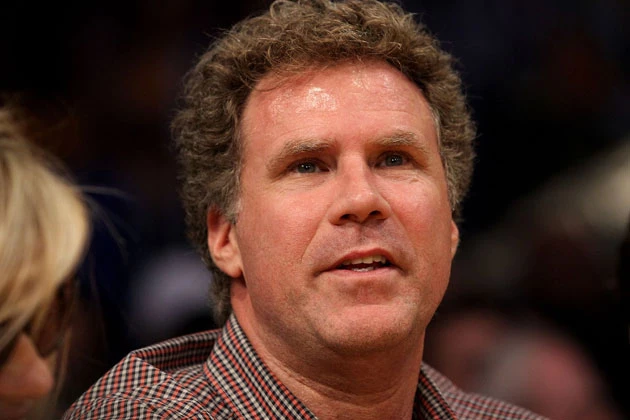 I just watched what may have been the worst movie I have ever seen. I am a movie freak and love watching films. I love many types of movies but action and comedy are my favorites. I was rather excited to take a look at Anchorman 2. I used to find Will Ferrel amusing but I guess the joke is old and over. How many times can you just act like a clueless idiot on film and still have people think it's funny? His character was enjoyable in a few of his first movies but he continues to be the same idiot in every movie.
Anchorman 2 is a new low for Will. This was just awful and a waste of some very funny people. I like the premise and the people in it but the script and acting were terrible. I would love to have my 2 hours back. Maybe I have just gotten old but this type of humor is just not funny to me anymore. I was much more entertained watching "Turbo" or "Frozen" with the grandkids. Heck, even "Magic Mike" was better than this. Save your money and time and pass on this huge piece of waste matter.