Who Is The Best Batman Ever? Take Our Bat-Poll [POLL]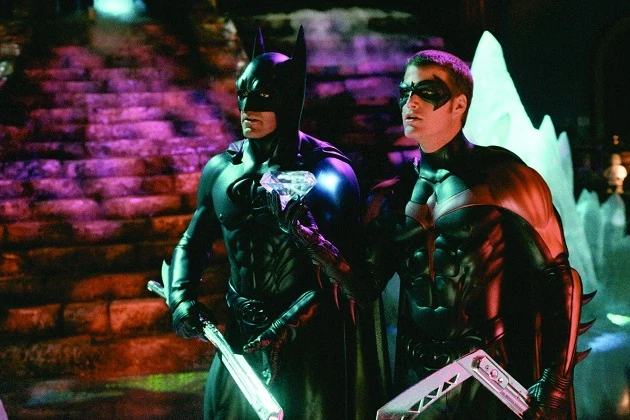 There is a new Batman movie coming in the near future and it will feature a new Batman. Ben Affleck will be taking over as the caped crusader for the next go round. Ben has had the superhero role before when he played Daredevil and actually played George Reeves, the original Superman, in a movie.
There are many "Batman purists" who feel Ben is a bad fit. I say if you are a "Batman purist" you really don't fit anywhere either. When it comes to who is the best Batman ever there is much debate. I prefer the original Adam West Batman but I am just old, not a "purist". What do you think? Who is the best Batman of all time. Take the Bat-Poll and let your voice be heard.