What Did You Think Of Carrie Underwood's Performance In "The Sound Of Music"? [POLL]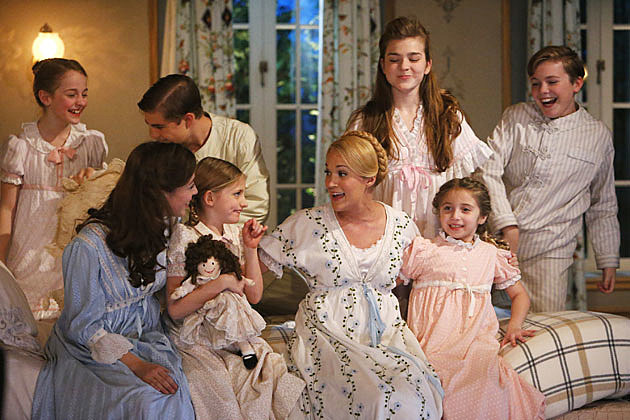 Last night Carrie Underwood went where no one has gone before. She did a live performance of The Sound of Music on network TV. I love Carrie and think she has one of the greatest voices ever. I also thought she was excellent in the movie "Soul Surfer". Last night she sang and acted her way to mixed reviews. What did you think? If you watched The Sound of Music, I would love to know what you thought of Carrie and her performance. Please vote.
Who Should Be On A Country Mount Rushmore?