Watch Brett Eldredge's New Video For "Beat Of The Music" [VIDEO]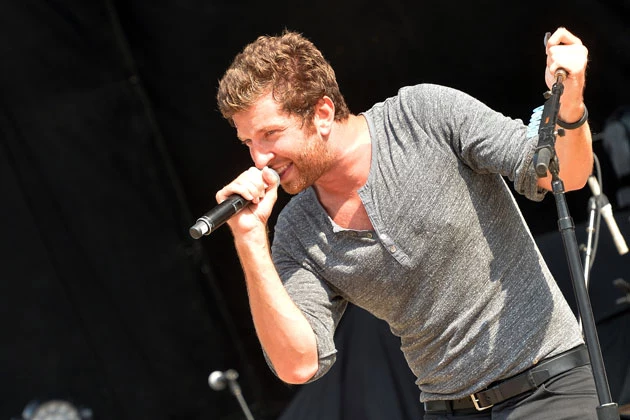 Brett Eldredge is one of the hottest new voices in country music. He had the smash debut 'Raymond" a couple years ago and then topped the charts with "Don't Ya" from his debut CD "Bring You Back".
Brett's latest single "Beat of the Music" looks like it could be another chart topper as well. He just released the video for his latest smash. You can check it out here and then take a listen to some more of what Brett has to offer.
The new single "Beat of the Music"
Subscribe to K99 on
Here is his "infomercial" for his jean cutting kit.
Subscribe to K99 on
Check out his number one hit "Don't Ya"
Subscribe to K99 on
This is the song that started it all…"Raymond"
Subscribe to K99 on