Trace Adkins Talks To Good Morning Guys [AUDIO]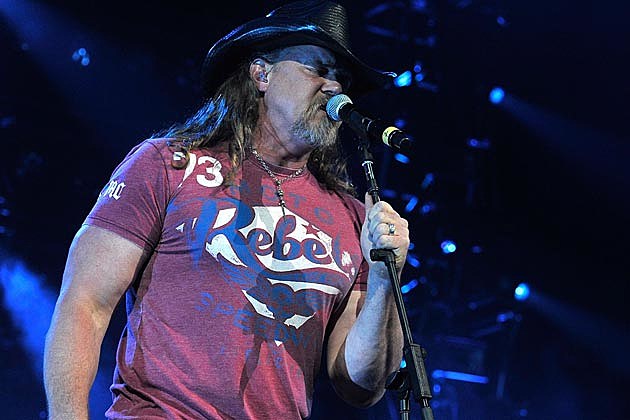 Trace Adkins is one of the biggest dudes and biggest names in country music and he visited with on the air today. Trace will be coming to Greeley to play at the Stampede July 6th. You can click the link below for ticket info. Trace also has made it to the final 2 on Celebrity Apprentice again. This time I think he will win. The finale is next week. Trace has a new CD out this week call "Love Will…". Hear what he has to say about it.
It is always a treat to talk to Trace. He has a great sense of humor and I always love hearing his opinion on things. Check out the interview here and we will see you at the Stampede.
Audio clip: Adobe Flash Player (version 9 or above) is required to play this audio clip. Download the latest version here. You also need to have JavaScript enabled in your browser.