Toby Keith Celebrates 21 Years of Hits [VIDEO]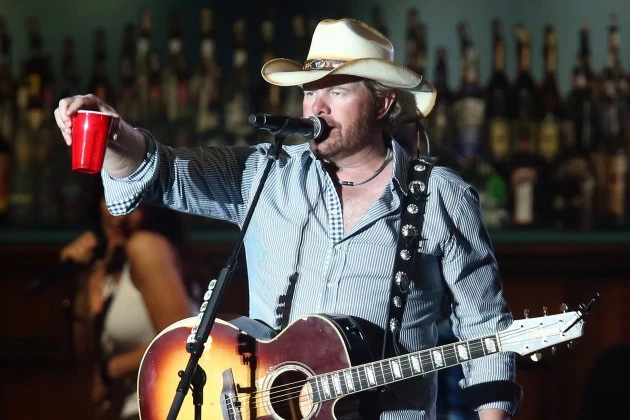 Back on this date in 1993 Toby Keith released his very first single "Should've Been A Cowboy". What has followed has been downright amazing. What a career this man has put together. He changed the way Nashville conducts business by creating his own record label several years ago and signed himself to the label. Smart move.
Thank you for 21 years of hits and all you do for the American soldiers. Here is the video that started it all for Toby and a 6 pack of my favorite Toby tunes.
Subscribe to K99 on
How Do You Like Me Now
Subscribe to K99 on
You Shouldn't Kiss Me Like This (my personal favorite)
Subscribe to K99 on
I Love This Bar
Subscribe to K99 on
American Soldier
Subscribe to K99 on
As Good As I Once Was
Subscribe to K99 on
Cryin' For Me
Subscribe to K99 on