The Greatest Country Band Of All Time Is? [POLL]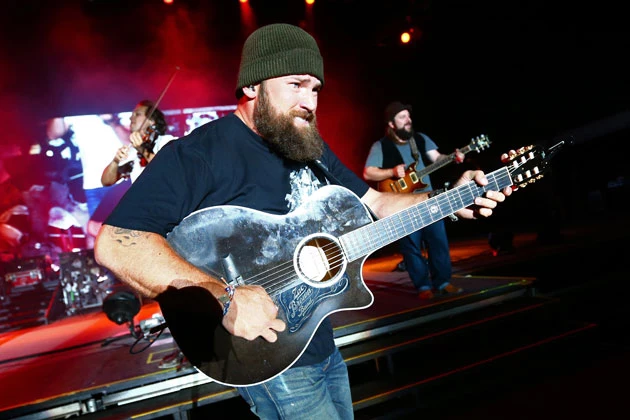 The history of country music is filled with so many great male and female vocalist but to be honest there have not been that many great bands. We have had some excellent bands but in comparison with other formats of music there are very few who have had great success.
  In the 80's there is no doubt that Alabama was the biggest act in country and many consider them the greatest band of all time. What do you think? Who is the best band in the history of country music?