The Best Alan Jackson Song Ever [VIDEO]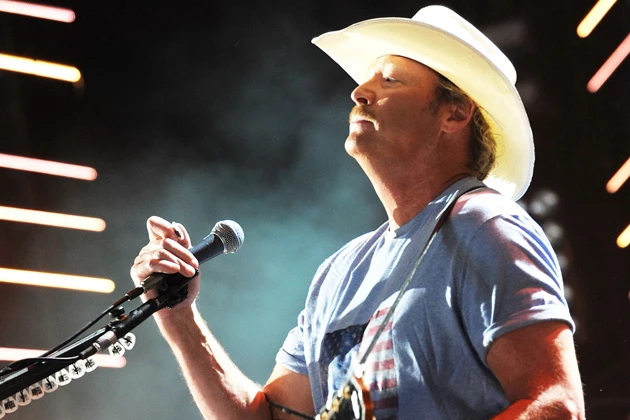 Happy Birthday Alan Jackson. The long tall blonde from Newnan, Georgia turns 54 today. I have been an Alan fan since I first heard "Here In The Real World" back in 1990. Alan has always been class and represented real country with pride.
Alan has had so many great hits through the years but I thought I would share my all-time favorite AJ tune to celebrate his big day. What is your favorite?
Subscribe to K99 on